"It's worth taking 
a look at Africa"
Christoph Kannengiesser of the German-African Business Association discusses the opportunities for business activity in Africa.
08.06.2017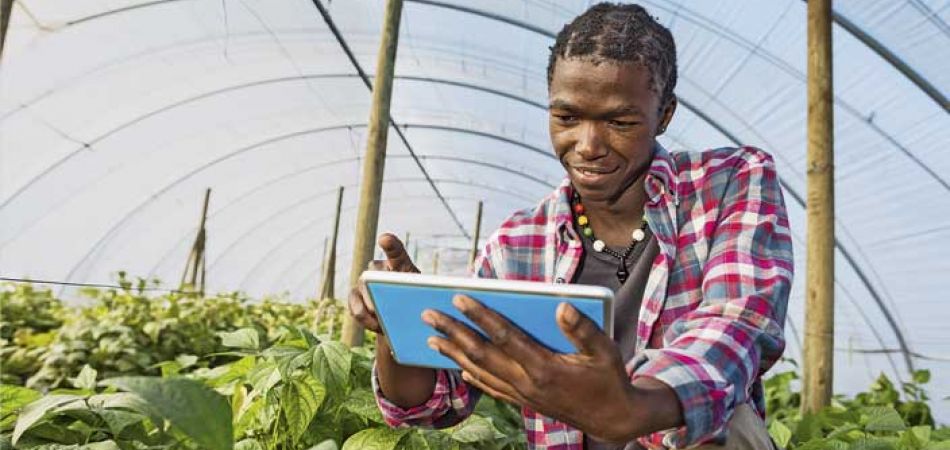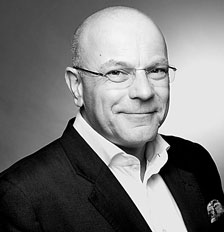 Mr Kannengiesser, what opportunities does Africa offer German businesses?
The long-term potential is high simply because 
of the large and relatively young population but 
also based on the rich natural resources and the possibility of processing them locally. In 2015 and 2016 the World Bank listed five African states among the ten fastest-growing countries. This strong growth generates demand that German businesses are ideally equipped to meet. German expertise and quality could have an impact above all in the design, planning and realisation of infrastructure projects. What's important is that German companies need to be open to cooperating in international partnerships, for example with companies from China or Brazil. The demand for classic manufactured products is increasing too. German companies are also renowned for their high standards in terms 
of quality, training, environmental protection and social sustainability. The opportunities for SMEs are also very good. The important thing now is to seize these opportunities.
How do German companies rate the commercial risk of operating in Africa?
As in other parts of the world, companies are confronted with a lack of political stability and uncertainty regarding planning. Protecting 
private property is also an issue. Also, a lot of companies do not know Africa well enough – they associate it with war, disease, corruption and inadequate infrastructure. There is all of that, but there is also the opposite and many nuances in between. Nevertheless, it's worth taking a look at Africa! Côte d'Ivoire, Ethiopia, Ghana, Kenya, Rwanda, Senegal, Mozambique and Tanzania will, according to estimates by the IMF, achieve annual average growth of over 7% until 2020. With good preparation and active on-site management, the problems are manageable. The SME sector is no longer being put off by the outdated image of Africa as a high-risk continent and recognises the developments and the opportunities which have arisen as a result. The next step now requires machinery and facilities, smart energy technology and the knowledge of how to build up industry. No country can deliver all of 
that better than Germany.
How have German businesses been involved in 
Africa up until now?
In the last ten years German investments in Africa have nearly doubled. German-African export trade has already increased by 35% to more than 40 billion euros since 2012. At present, around 800 German companies invest ten billion euros in Africa every year – in the oil and car industries among others. Some 200,000 jobs have been created. The annual turnover of German companies in Africa 
is over 30 billion euros. Ranked tenth, however, Germany is not among the top investors. Overall, technology "made in Germany" still has a much bigger contribution to make for growth in Africa.