28.06.2017
Strengthening civil society
The Hanns Seidel Foundation works both in Israel and in the Palestinian Territories. One of its focuses in 2017 is the social accord between Jews and Arabs.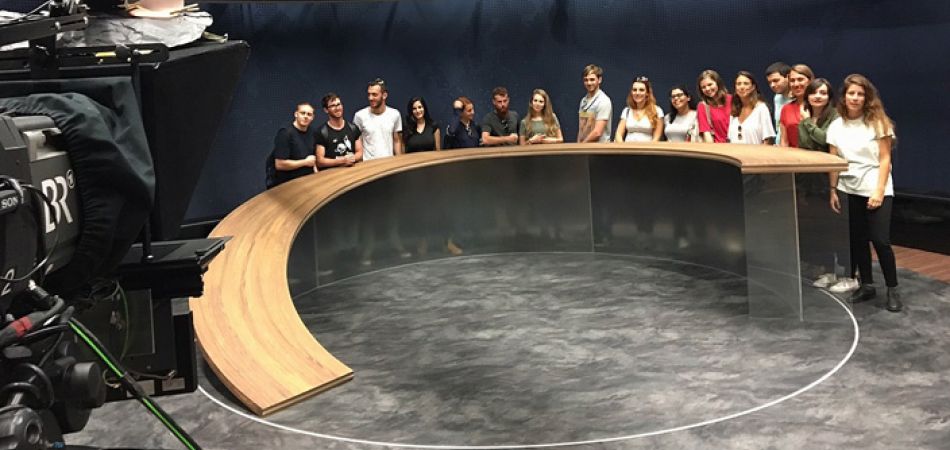 The Hanns Seidel Foundation, which is affiliated with the Christian Social Union (CSU), began its project work in Israel in 1979. Via Jerusalem, it has also been active in the Palestinian Territories since 1994. The foundation is named after one of the founders of the CSU, who during the Nazi period openly criticized the regime and after 1945 played a part in framing the Bavarian constitution.
In Israel, the emphases of the Foundation's work have shifted over the years, depending on developments in the region. Its central goal, however, has remained the same: strengthening civil society. To this end, the Foundation organizes workshops and issues publications that promote intra-social processes of reconciliation, democratic participation and regional cooperation. Its adult education programme consists mainly in exchange and visitor projects in various areas. Based on the 2015 recommendation of the German-Israeli Schoolbook Commission to jointly develop teaching material, the Foundation inaugurated a teaching exchange between high schools in Haifa and Dachau. The participants teach the subjects of history and social studies.
4 question for Project Director Richard Asbeck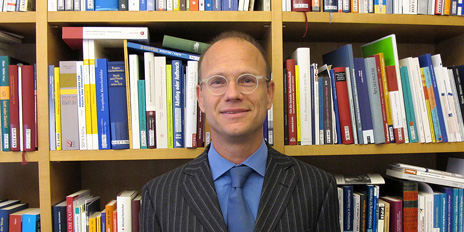 What are the key themes of the Foundation's work in 2017?
We order our projects and activities in four key areas. We promote nature conservation in Israel and Palestine, strengthen the social accord between Jew and Arabs in Israel, foster communal political participation and launched exchange programmes between Bavaria and Israel in 2017.
How does your work differ from that of the other institutions?
Via Jerusalem we supervise projects on both sides of the Green Line. Our team is versatile, the personal points of view are quite diverse. We are concentrating more and more on long-term projects with a very limited number of participants. In our view, one-off conferences and extensive print products have little effect.
Who would you like to reach with your work? And how well have you succeeded in this?
Along with our partners, we target multipliers in our key themes and, very generally, young adults. A few examples: we address experts in environmental tourism who think beyond borders, Ultra-Orthodox rabbis who work for social co-existence, representatives of the Arab minority by supporting communal political activities and journalist schools, and teachers in Bavaria and Israel who are interested in new forms of cooperation. To reach these target isn't difficult. To develop the social influence of these groups is much more so.
What do you see as the greatest challenge for German-Israeli relations?
To reconcile the historical responsibility of Germany with the foreign policy positions of the Federal Republic in the Middle East conflict remains the great challenge of the bi-lateral relationship. The gain in strength of several Israeli actors representing maximum demands – that is, who fight against social plurality and call for territorial annexations – doesn't make this challenge any easier.
© www.deutschland.de