The region around the Indian Ocean
An international conference of the Federal Foreign Office will be devoted to the up-and-coming region round the Indian Ocean
03.06.2015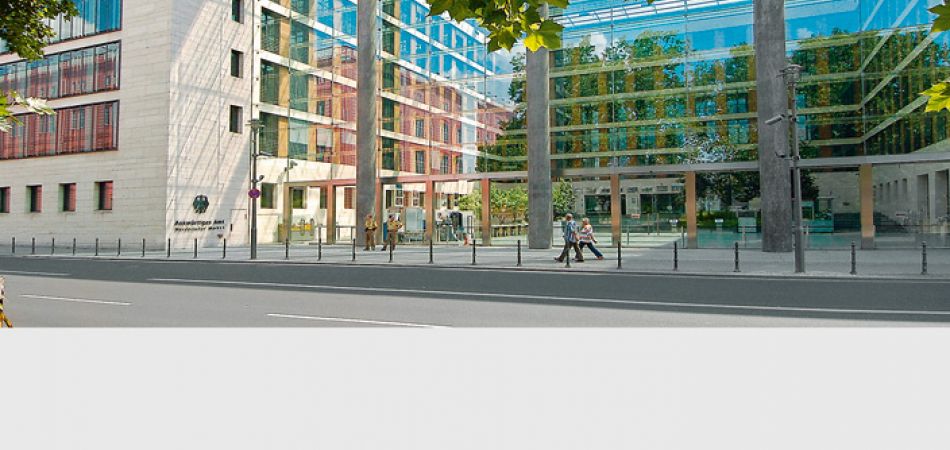 When people talk about the Indian Ocean, you often hear the expression "the ocean of twenty-first century". One third of the world population lives in this region, which stretches from East Africa through the Arabian Peninsula and India to Indonesia and Australia. Moreover, a significant portion of world trade is transacted here. Two-thirds of global oil shipments, half of international container traffic and two thirds of German exports take place in this region. Experts from Harvard University believe that the area round the Indian Ocean will become the region of the world with the greatest economic growth. But it is also faced by great challenges: population growth, migration, climate change and extremism.
In order to do justice to the growing political and economic importance of the region, the Federal Foreign Office, in co-operation with the Robert Bosch Foundation and the Friedrich Ebert Foundation, has invited international experts, media representatives and actors from politics, business, education and research to exchange ideas on the theme "The Indian Ocean – A Maritime Region on the Rise". They will discuss the following subjects:
regional co-operation in security;
maritime security;
maritime business;
coastal urban planning and co-operation;
stabilization, using the example of Yemen; and
youth unemployment and occupational training.
International conference "The Indian Ocean – A Maritime Region on the Rise", 9 June 2015 in Berlin