"The year 2018 will be crucial"
A voice from India: Jaiveer Shergill names the three most threatening global conflicts.
16.02.2018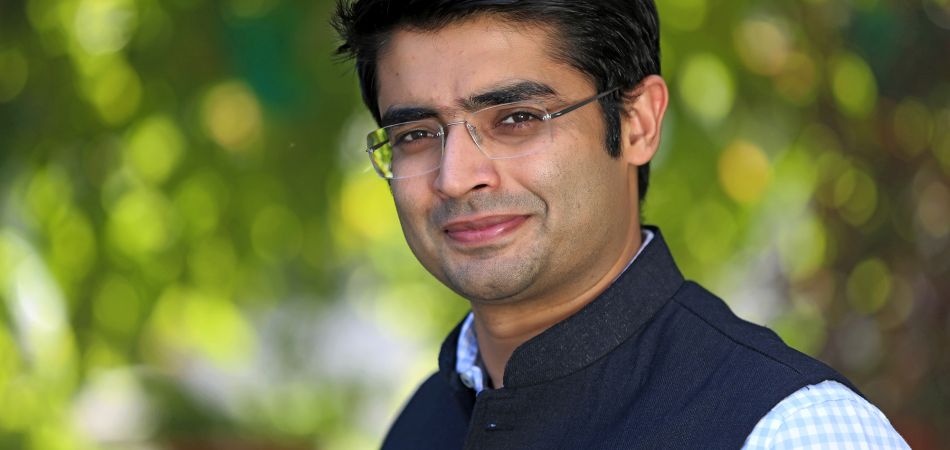 Germany. Jaiveer Shergill, practicing lawyer in the Supreme Court of India and the youngest National Media Panelist of the Indian National Congress, belongs to the group of 25 Munich Young Leaders taking part in the Munich Security Conference.
Mr Shergill, what are the most threatening conflicts in 2018 – and why?
As the global order is changing its colours from being liberal to illiberal and nations adopting "inward" unilateral approach towards foreign policy, the year 2018 will be crucial from the perspective of the degree of security conflicts having the potential to reshape global alignments and redefine world peace. The three most threatening conflicts to be watched with a beady eye are
 
the resurgence of Taliban in Afghanistan with the backing of Iran and Russia coupled with the creation of "good Taliban" with tacit support of USA,
the nuclear flashpoint between the USA and North Korea held hostage to the temperament of supreme leaders of both nations rather than sound policies of deterrence,
China's growing presence in the Indo-Pacific which has the potential to transform a great trade passage into a hotbed of conflicts, if China remains unchecked.
Which topics would you like to address in the discussions at the Munich Security Conference?
Two specific topics are of great interest to me:
Does the European Union (EU) view China's Belt Road Initiative merely as an overambitious investment project or as a Trojan Horse with a potential security threat and as tool of influence over the EU political landscape?
Has NATO become a redundant or ineffective organisation considering that its members now behave like a gaggle of warhorses pulling in different directions - especially looking at the disjoint fight against ISIS, continuous disregard of NATO objectives by Russia and the latest development of Turkey now parting ways from NATO?
What are your expectations for the conference?
For me as a young leader from India Munich Security Conference will provide insights into important security and strategic aspects. As one of the fastest growing economies in the world India needs to participate as an active stakeholder in order to fully capitalise on the global opportunities rather than being held hostage to the conflicts having an impact on its geopolitics.
Interview: Tanja Zech
About the Munich Young Leaders
The Munich Young Leaders programme is a joint initiative of the Munich Security Conference and Körber Foundation. It brings together 25 outstanding young representatives of governmental institutions, parliaments, think tanks, the media and the private sector. At the Munich Security Conference they discuss with high-ranking speakers current issues related to transatlantic foreign and security. The programme gives future decision-makers under 40 years of age the opportunity to introduce new ideas into the security-policy discourse.
Impressions from Munich: Munich Young Leaders Live Blog