When will the new government be ready for action?
The Germans have elected a new parliament – but there is no government as yet. Let us explain what happens next.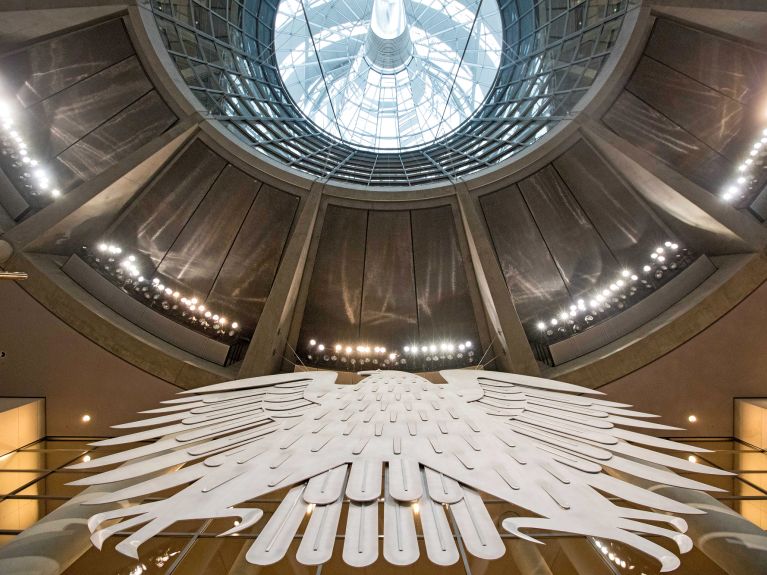 Germany. Following the election of the Bundestag – Germany's parliament – some hard work awaits the newly elected people's representatives. Before the new government can commence its work, coalition negotiations have to be conducted and a chancellor elected.
When will the election result be known?
The preliminary election results were announced just a few hours after the polling stations close, showing the number of votes attained by the individual parties and their seats in parliament. Over the next few days, the returning officers at federal, state and constituency level will examine the electoral documents from the polling stations. Roughly 14 days after the election, the Federal Electoral Committee will announce the final result. 30 days after the election at the latest, the Bundestag has to assemble for its constituent meeting.
How is a government formed?
Who is willing to govern with whom? Part of the election campaign involves teasing out of the front-running candidates which other party they would join forces with to form a government. A party has sole power only if it is elected with an absolute majority.
It is an exciting time for voters when coalition talks are held, as this is when it emerges which compromises the parties are ready to make and which positions they will renounce. It can take weeks before it finally becomes clear who will govern and who will form the opposition. The results of the negotiations are documented in a coalition agreement.
How is the federal chancellor elected?
The first important task for the new parliament is to elect the head of the government. The federal president proposes candidates; usually the candidates for chancellor put forward by the coalition parties. Then the members of the Bundestag vote on the candidates in a secret ballot. A candidate needs to obtain an absolute majority to become chancellor. This "chancellor majority" is what gives the chancellor the legitimacy to conduct the business of government. The person elected is appointed chancellor by the federal president within seven days, and is sworn in before the Bundestag.
If no absolute majority is obtained, a second round of voting is held within 14 days. However, all federal chancellors since 1949 have been elected in the first round.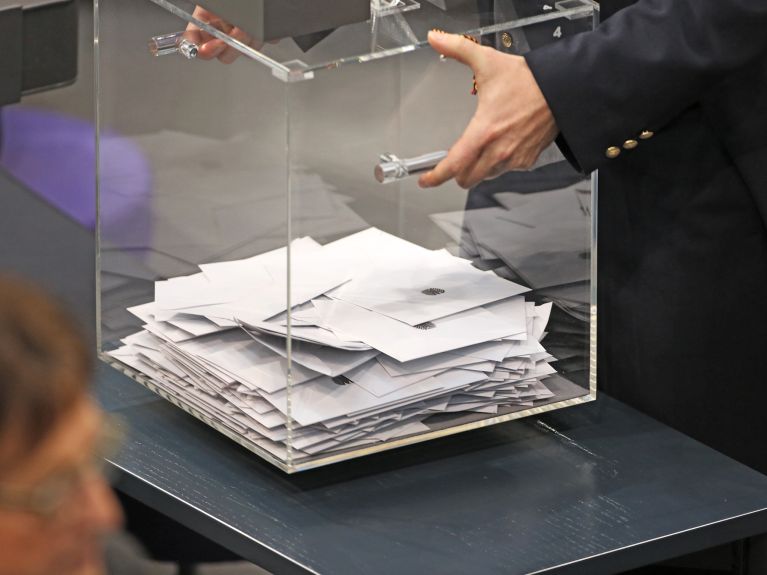 What are the duties of the federal chancellor?
The federal chancellor determines the guidelines of government policy. He or she defines the number and duties of the ministries, appoints ministers and is their boss. The powers and leadership instruments of the German federal chancellor are comparable to those of a president in a presidential democracy.