Truth Humor
Facebook is funding research on media, ethics and innovation. Is this a welcome promotion or a damnable colonization of journalism by a tech giant?
Thomas Schuler / 04.10.2019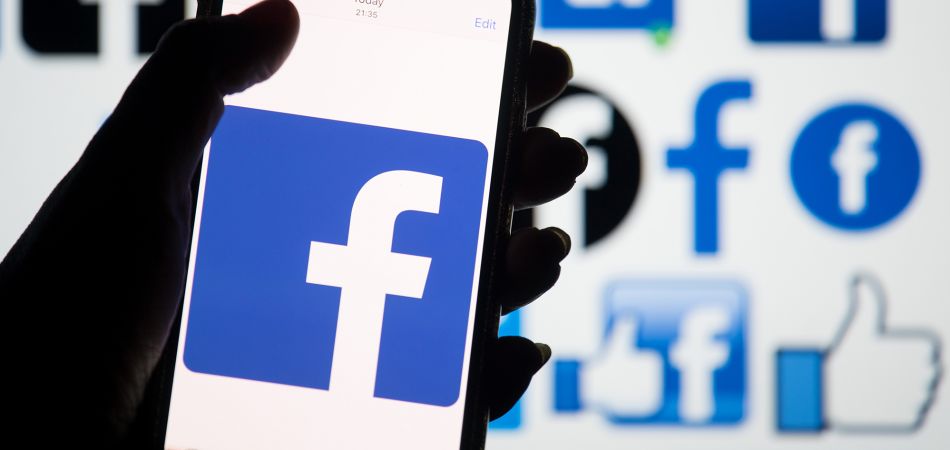 It was a bit of good news, at least for the Rheinische Post: "Facebook is promoting journalists in Germany," ran a May 2018 headline of the Düsseldorf daily. "Facebook is honoring a pledge to invest in the struggle against online fake news via technological solutions as well as through advanced training." It sounded like Germany's journalists and public at large had been longing for such a commitment.
Since November 2018, Facebook has been financing a training program at the Hamburg Media School (HMS), an institute that educates and trains journalists and other hopefuls in the film and media sectors. Stephan Weichert designed the program "to promote a culture of innovation in German editorial offices." The professor of journalism and communicology is seeking to "reconcile the divide between journalistic aspiration and the digital transformation."
Does it contribute to the demise of journalism?
Others, however, have voiced strong opposition to Facebook's program funding. Thus, the online expert Peter Welchering says: "Journalistic training financed by an internet company with a controversial business model, by a firm that commissions smear campaigns to silence its critics? This sort of journalistic training contributes to the demise of journalism."
According to an HMS press release, 40 days of training scattered over one year expose the fellows to "the entire spectrum of digital journalism, from mobile storytelling to entrepreneurial thinking and the ethics of digital media." The program concludes with a 10-day trip to New York City and Silicon Valley.
The sponsors have signed off on the project.
Along with coding and data journalism, verification and ethics figure prominently in the curriculum. Whether and how the fellows critically address the phenomenon and content of Facebook remains unclear.
The university is financed with public and private funds, partly by the city of Hamburg and the public broadcaster Norddeutscher Rundfunk (NDR) and with support from Der Spiegel, Die Zeit, the publishers Gruner + Jahr as well as Springer, Bertelsmann, Google and Xing, Telekom and various other media companies. The board of directors representing the sponsors has signed off on the project.
A global pilot project for Facebook
Carsten Broda (SPD), the Hamburg cabinet member in charge of culture and media, welcomed the cooperation with Facebook: "The philosophy of promotion practiced by HMS amounts to a public-private partnership in league with other esteemed institutions such as the European Journalism Center, the Poynter Institute, the Reuters Institute in Oxford and the City University of New York."
Facebook has been a benefactor since 2017. According to the HMS website, "Facebook has forged a partnership with HMS in establishing the global News Integrity Initiative (NII)." The training program is a global pilot project for Facebook that is initially limited to one year.
An advisory board of renowned journalists will ensure its independence, assist in the selection of applicants and advise Weichert in terms of content. Guido Bülow, a Facebook employee, is but one of many advisors – an assurance he and Weichert stressed in an interview. In terms of content, Facebook is allowed zero influence.
Read the whole text on The German Times website
Thomas Schuler is a freelance journalist based in Munich.