Video: MONDAY – A German Lovestory
Klaus' life revolves around work.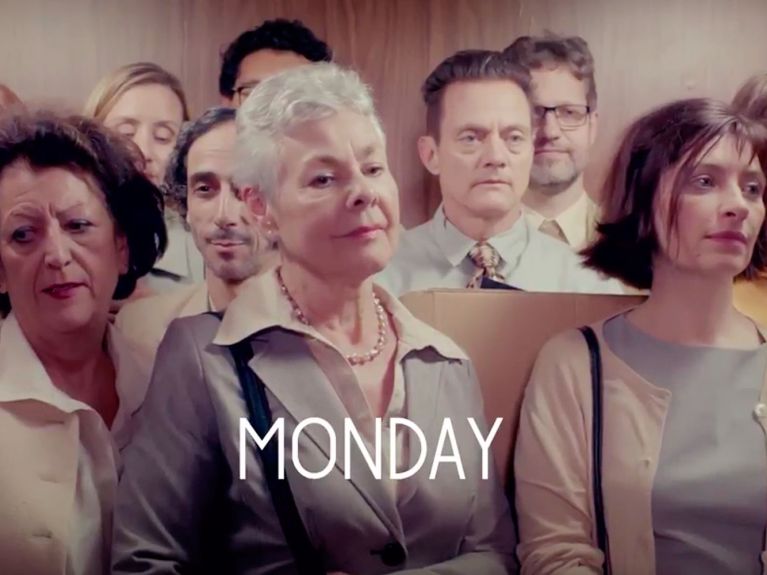 Director: Sophie Linnenbaum
Executive producers: Britta Strampe, Laura Klippel
Film University Babelsberg KONRAD WOLF
Klaus is Mr. Average German.
From Monday to Friday he goes to work.
Work is his life, the office his home, his colleagues his family.
A view to the Legacy study: Germans love their work. In exaggerated form, this is one finding of the major ZEIT Legacy study. Work is part of a fulfilled life for more than 90% of Germans. They see their job as giving purpose to their lives, independent of pay, and they invest more time and energy in it than in their family life. The feeling of being able to make a contribution and having a fixed task can take precedence over the level of pay and increasingly also the wish for a family.
You can decide who will receive the audience award in the film contest about the Legacy Study. Voting is possible from November 15 to November 22 (12 pm CET) – simply give a "Like" to your favourite short film. Meanwhile, a jury will select three works as well.