Video: Our Final Storage Facility
Volunteers seek a final storage facility and take on responsibility.
25.10.2017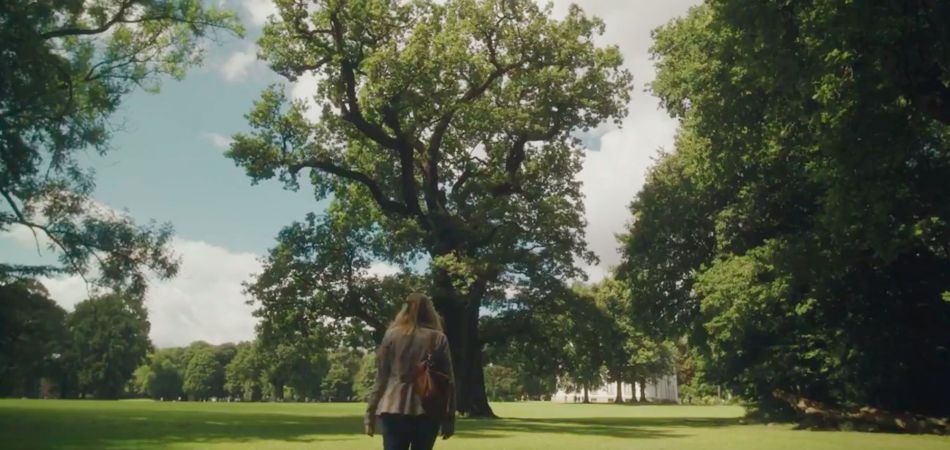 Director: Marc Eberhardt
Executive producer: Theresa Bacza
Film Academy Baden-Württemberg
Three people form the National Advisory Board leading the search for a final storage facility, ongoing in an effort to find a solution to nuclear waste disposal since 2016. Contrary to the stigma conventionally attached to voluntary work, they are highly committed as they take on the task of proactively helping to shape the world and shouldering responsibility for future generations.
A view to the Legacy study: The Legacy study showed that the level of information and the belief in the effectiveness of social commitment are closely linked to the interviewees' personal experiences. Precisely young people find out about current developments when they have themselves shown commitment to a social cause. 
What do we want to leave to posterity and are we willing to assume responsibility now for the world after us? Against this background "Unser Endlager" addresses the question not only of moral, but also of material legacies. 
You can decide who will receive the audience award in the film contest about the Legacy Study. Voting is possible from November 15 to November 22 (12 pm CET) – simply give a "Like" to your favourite short film. Meanwhile, a jury will select three works as well.