Giveaway: join now and win a digital translator!
Deutschland.de is organizing a competition for UNESCO's International Mother Language Day, which will be held in 2020 under the motto "Language without Borders". You can win great packages for learning German - deadline 28 February 2020.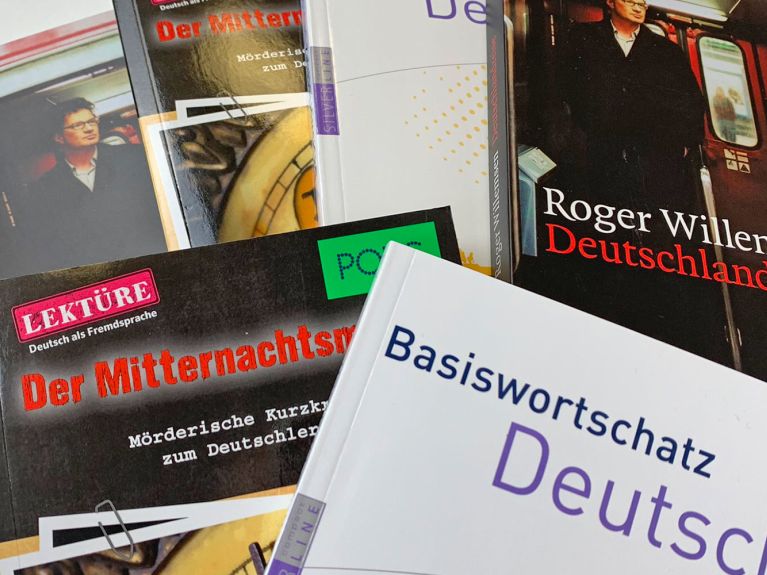 The main prize is a digital speech computer in a handy format. There are also attractive German learning packages with books and educational games.
Whether you are a beginner or already have an advanced knowledge of German, this package definitely has something for you!
Register by 28 February 2020 using this form:
You would like to receive regular information about Germany? Subscribe here:
We would be delighted if you would like to join our global social media community and let us participate in your German learning journey. In our monthly newsletter you will find the most interesting articles that have been published on deutschland.de.