The new design generation
Design in Germany is breaking new ground – we present three role models who combine contemporary flair with tried and tested principles.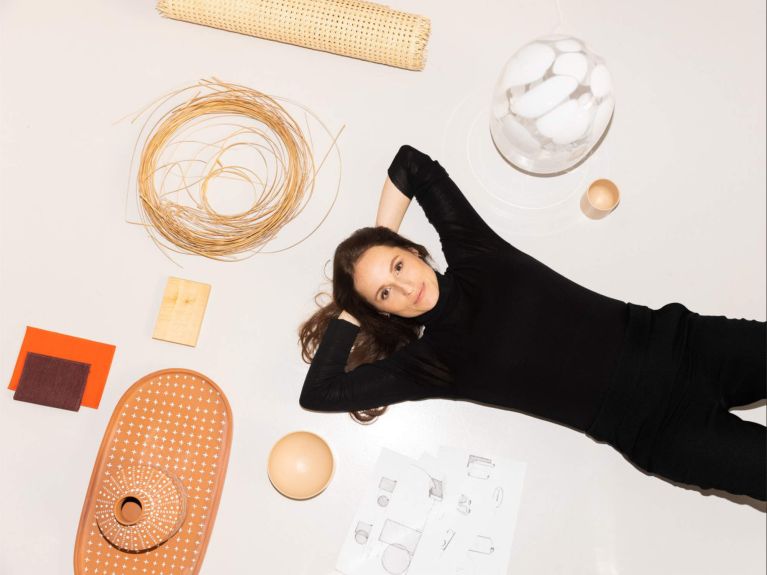 Design from Germany has produced numerous classics: these include furniture, stereo equipment and cars. We introduce you to designers of the new generation who might be creating the classics of the future: 
Hanne Willmann – inventiveness rather than craft
The Berlin-based product and furniture designer defies common clichés. She once said her approach was "erratic and volatile". But you could also say swift and decisive, since she works on a lot of projects at the same time – both alone and as part of a team. She has gained a name for herself in particular for the precision and clarity of her designs. Her clients are renowned international manufacturers, including both established companies and newcomers. Her "Vida" table collection has won awards, for example, and her "Naila" sofa is eye-catching, too.  
After studying at the Berlin University of the Arts, Hanne Willmann worked for the Autoban group in Istanbul and for Werner Aisslinger in Berlin before setting up her own business. She is now a role model for a new generation of designers. 
She also works at universities to share her practical design expertise, teaching technology and design in Berlin and Dessau. For her design generation, a "powerful dedication to craftsmanship" is at least as important as the connection with industry. Hanne Willmann herself says her products convey a "high degree of individuality and self-confidence" while still "retaining their modesty".  
Ana Relvão and Gerhardt Kellermann – practical use over decoration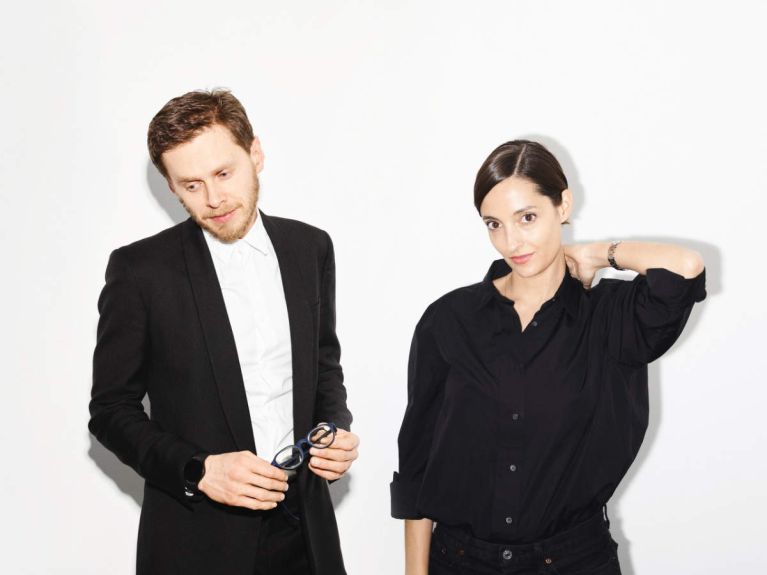 Efficiency, function, reliability, practical orientation: these are catchwords that have sometimes been closely associated with German design. Elegance and emotion are key factors, too. Are there still designers who follow this traditional path, combining such elements with contemporary aspirations? The work of Relvãokellermann, a design studio founded in Munich in 2014, offers practical answers. Ana Relvão and Gerhardt Kellermann's work includes a minimalist, sophisticated built-in oven with a particularly large window and the elegant espresso machine "youn". 
Relvão and Kellermann both studied industrial design, in Lisbon and in Stuttgart respectively. As a photographer, Gerhardt Kellermann doesn't just feature his own designs in his work: numerous architects and designer colleagues hire him to present their projects in an objective yet emotional style. His photographic portraits are widely appreciated, too.  
Relvãokellermann's designs emphasise the notion of "practical use over decoration" – a remarkable statement at a time when design is regarded as a question of style as opposed to technical and constructional expertise.  
https://www.relvaokellermann.com/