Studying design in Germany
Many universities offer degree courses in design - from sustainable design to industrial design. We answer the key questions about studying design in Germany.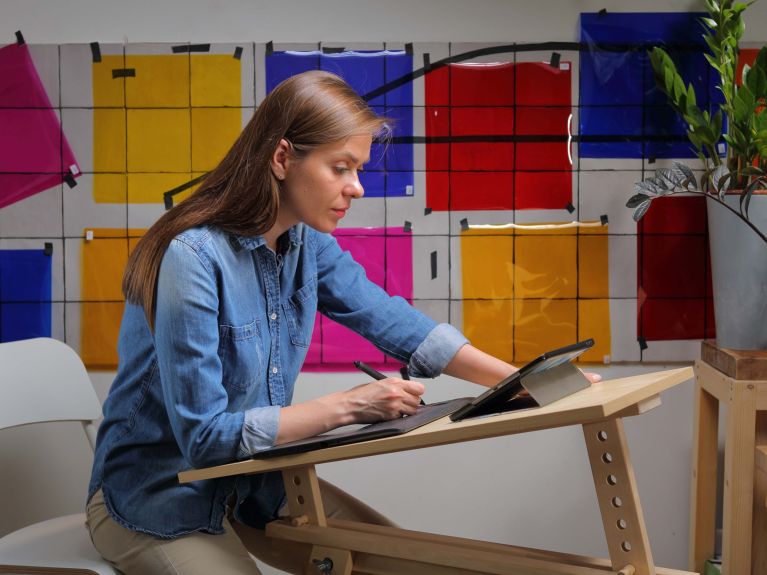 Does design have a longstanding tradition in Germany? 
Germany already became a centre for art and design in the late nineteenth century. In 1919, the designer and architect Walter Gropius founded the Bauhaus school of applied art and architecture in Dessau, thereby shaping one of the most influential design movements of the twentieth century. Since 1996, the Bauhaus institutions in Weimar and Dessau have been listed as sites of UNESCO World Heritage. To this day, anyone wishing to learn about design in Germany can still study design and architecture at the historic Bauhaus-Universität in Weimar.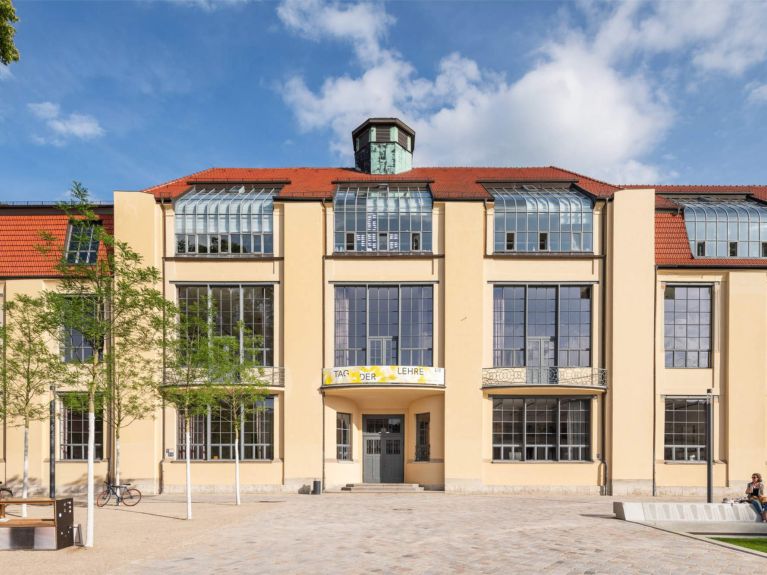 Where can I study design in Germany? 
There are around 70 degree courses in design in Germany. One of the largest art colleges is the University of the Arts in Berlin. Bauhaus-Universität Weimar and Technische Universität Berlin also followed hot on its heels in the well-known QS World University Rankings in 2023.  Other good places to study design include the University of Art and Design in Offenbach and the State Academy of Art and Design in Stuttgart.  
What different design disciplines are there? 
Besides a conventional degree course in design, many universities offer specialist disciplines, which include everything from industrial and product design to virtual and sustainable design. Many universities offer their students the chance to choose various specialist areas during their course.  
How long does a degree course take? 
Abachelor's degree generally takes six to eight semesters, i.e. three to four years. Those planning to follow up with a master's degree should expect to study for another four semesters.  
What do I need to consider if I want to apply for a degree in design? 
Creative degree courses like design have special admission requirements in Germany. Most universities require a portfolio of work samples so that they can get an initial impression of the applicant's artistic abilities. The specific requirements can vary from one university to another. Often you will be required to produce several assignments on a set topic, whereas other universities leave the choice of topic to you. As a rule, portfolios will need to contain ten to 20 work samples, which can take the form of drawings, sketches or photographs, for example.