Honest and equitable debate
Facilitating exchange between the Global North and South, the magazine D+C Development and Cooperation is building bridges.
26.01.2021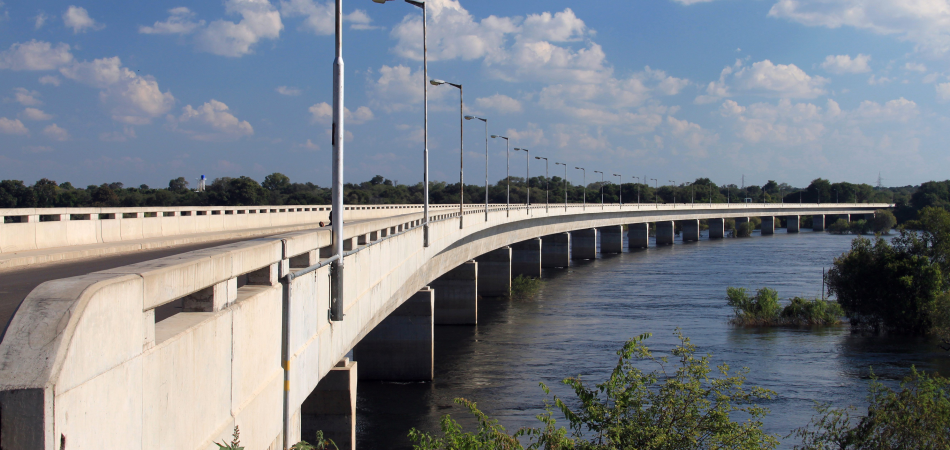 Facilitating exchange between the Global North and South, the magazine D+C Development and Cooperation is building bridges.
Glancing at the same scenario, people from different world regions tend to perceive different things. For example, Nairobi slums stand for misery and deprivation in European eyes. By contrast, migrants from Keny'a rural areas see opportunities for upward mobility. Pictures of government workers in Bangladesh remind Western people of exploitation during the Industrial Revolution, but the women concerned are proud of supporting their families after escaping village poverty. The global public reads TV images of Brazilian forest fires as ominous symbols of an escalating climate crisis. The indigenous communities in the Amazon region see their livelihoods threatened immediately.
Humankind has one single planet and must share it. Narrow-minded nationalism does not help. We need cross-border cooperation in many important areas of policymaking – from trade and financial stability to environmental protection and public health. Peace and other global public goods similarly depend on international cooperation. For such cooperation to succeed, we need honest and equitable debate, involving all relevant parties at eye level, whether they are from the Global North or the Global South.
Unfortunately, there are only very few media platforms that facilitate this kind of exchange, granting equal access to people from different parts of the world. The editorial team of D+C Development and Cooperation / E+Z Entwicklung und Zusammenarbeit is striving to make a difference and invites contributions from around the world. In 2020, the persons who shared their views on the D+C/E+Z platform included:
D+C/E+Z is funded by Germany's Federal Ministry for Economic Cooperation and Development and published on behalf of ENGAGEMENT GLOBAL, the public agency that supports civil-society activism in global development. The official mission is "to provide a credible forum for debate, involving government agencies, civil society, the private sector and academia at an international level". The editorial team enjoys journalistic independence.
Six days a week, the team posts a new item on the website www.dandc.eu. Every month, the stories are compiled to an e-Paper which users can either download from the website, or subscribe to it by newsletter. A print issue with the most important contributions appears every two months, and anyone with a serious long-term interest in global development is entitled to get a free copy. Those who wish to follow even more closely what D+C/E+Z is doing, moreover, can rely on regular Twitter tweets and Facebook posts.