Air quality improved in cities
Germany welcomes improved air quality thanks to new speed limits, driving bans in certain cities and environmentally friendly buses.
11.02.2020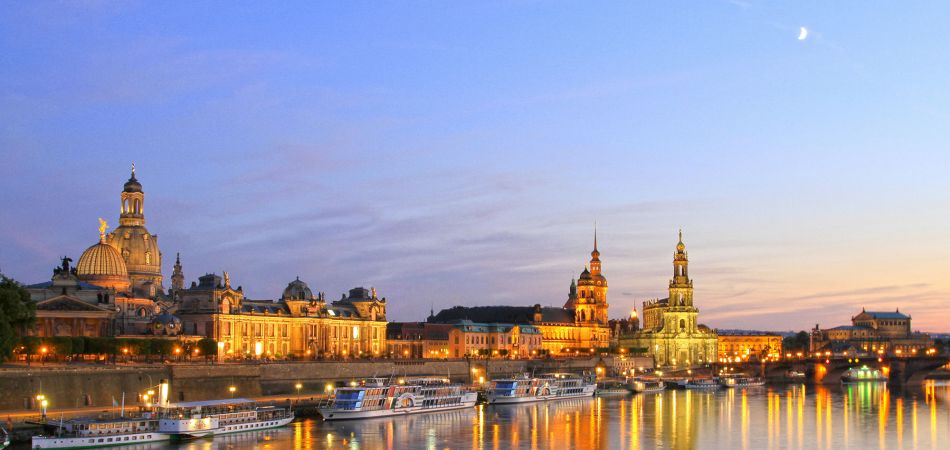 Berlin (dpa) - The quality of air in German cities, where diesel motors have caused dangerously high pollution in recent years, is improving, Environment Minister Svenja Schulze said on Tuesday.
According to data collected by Germany's Federal Environment Agency (UBA), levels of nitrogen dioxide were above the limit at one in five measuring stations near traffic. Last year, the pollution was more than twice as high.
Nonetheless, at least 19 German cities were in violation of the limit, which is 40 micrograms per cubic metre of air as an annual average.
That number could rise, with further data expected in May from other measuring posts. UBA chief Dirk Messner warned that as many as 25-30 cities could be breaking the limit.
In 2018, 57 cities in Germany were above the annual mean value, set by the European Union to protect public health.
The UBA put Germany's progress down to new speed limits, driving bans in certain cities and the introduction of more environmentally friendly buses.
Greener updates for diesel cars in the wake of the emissions scandal, which has forced a reckoning in the country's powerful auto sector, are also thought to have contributed to the improvement of air quality.
Older diesel vehicles are the main cause of air pollution in German cities, according to the UBA. Stuttgart, Hamburg and Berlin have all introduced bans in certain parts of those cities for such vehicles.