13.02.2018
Berlinale to spotlight #MeToo
More than 11,000 people have signed a petition calling to roll out a black carpet at Berlinale.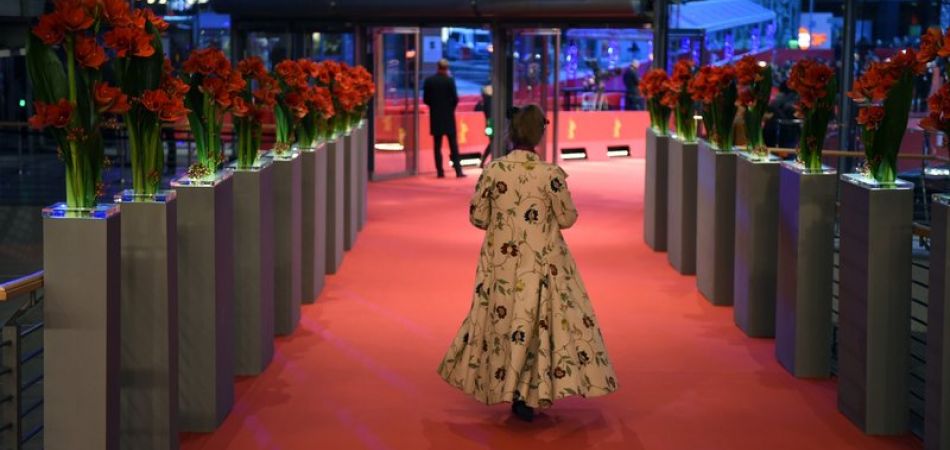 Berlin (dpa) - German actress Claudia Eisinger has launched an online petition calling on the Berlin Film Festival to roll out a black carpet instead of a traditional red one in recognition of sexual abuse.
Eisinger, known for her role in the German crime show "Tatort," said Berlinale director Dieter Kosslick should change the colour of the carpet in the wake of the #MeToo movement that has was triggered by revelations of sexual abuse in the film and entertainment industries.
"In Hollywood, the actresses wore black," Eisinger wrote in her petition on change.org on Monday. "In Berlin, we want a black carpet."
Eisinger comment referenced the Golden Globe awards ceremony in Los Angeles last month, when actresses wore all-black attire to make a statement against sexual harassment and abuse in the workplace.
"It is our responsibility to show the world that sexual abuse, assault and discrimination against women will no longer remain unseen," Eisinger said.
By Monday evening, more than 11,400 people had signed her petition.
Over the course of eleven days, 385 films from all over the world will be shown and over 300,000 tickets sold at the Berlin Film Festival.
Moviegoers, some with mats and sleeping bags, lined up for tickets at Potsdamer Platz on Monday, three days ahead of the opening.