Climate emergency in German cities
After Constance, several other cities in Germany have adopted far-reaching measures to protect the environment.
09.08.2019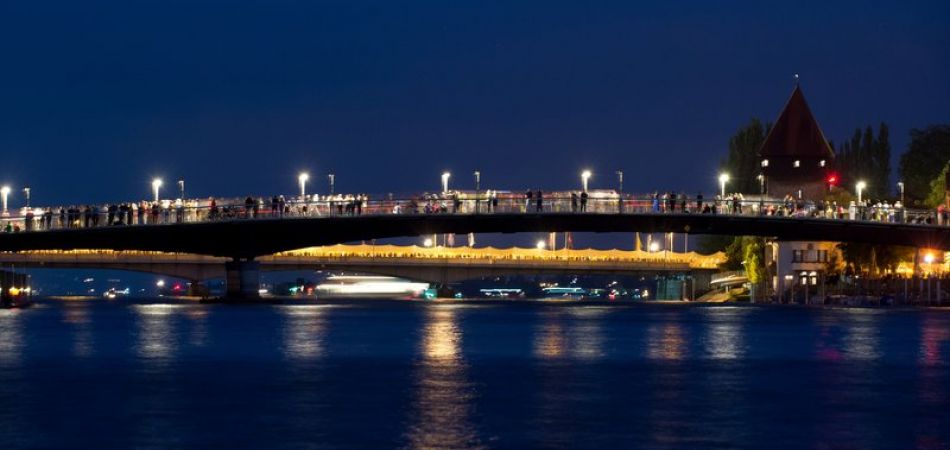 Berlin (dpa) - Dozens of German municipalities have joined a "climate emergency" campaign 100 days after the initiative was launched, a survey conducted by dpa has found.
Some of the municipalities have taken far-reaching measures, including converting traffic lanes to cycle tracks, increasing parking charges in their centres, converting buildings to become climate-neutral, installing solar panels and planting trees.
Konstanz in the far south of the country was the first to declare a climate emergency on May 2, 100 days ago on Saturday, in response to the local Fridays for Future group.
Major German cities that have followed include Cologne, Kiel, Saarbruecken, Bochum, Karlsruhe, Gelsenkirchen, Bielefeld, Dusseldorf and Muenster.
The municipality of Konstanz said in taking the decision that it saw combating the climate crisis as a "task of the highest priority" and acknowledged that current measures were inadequate to implementing the 2015 Paris Climate Agreement to restrict global warming to 1.5 Celsius degrees.
Kiel has boosted cycle paths, city councillor Doris Grondke said. Municipal buildings are to be fitted with solar panels and long-term parking in the city centre discouraged. The city has set aside 100 million euros (110 million dollars) for its programme.