Climate package must be implemented
Germany's Environment Minister is trying to ensure the climate programme the government agreed on is enforced by the end of the year.
21.10.2019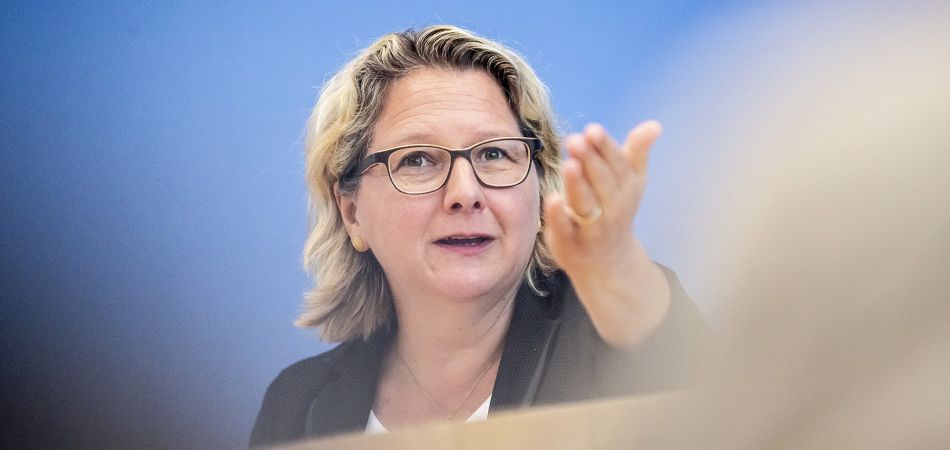 Berlin (dpa) - Germany's recently agreed climate package is "only as good as its implementation," Environment Minister Svenja Schulze said in Berlin on Monday.
Schulze was responding to sharp criticism that the programme, hammered out over months, did not go far enough.
Schulze said her aim was now to discuss what could be done to ensure that the measures, agreed by the cabinet on September 20, "work as well as possible."
If the plans, including a gradually rising price for CO2 emissions, higher taxes on flying and lower rail ticket prices, were insufficient, adjustments could and would be made, Schulze said.
She pointed to provisions in the package that made clear which ministries were responsible for which reductions in greenhouse gas emissions, saying that this represented progress.
The package is currently passing through both houses of parliament with the aim that it will be in place by the end of the year.