Engineers wanted
German machine builders are currently employing more engineers than ever before, however, they are still facing candidate shortages.
02.12.2019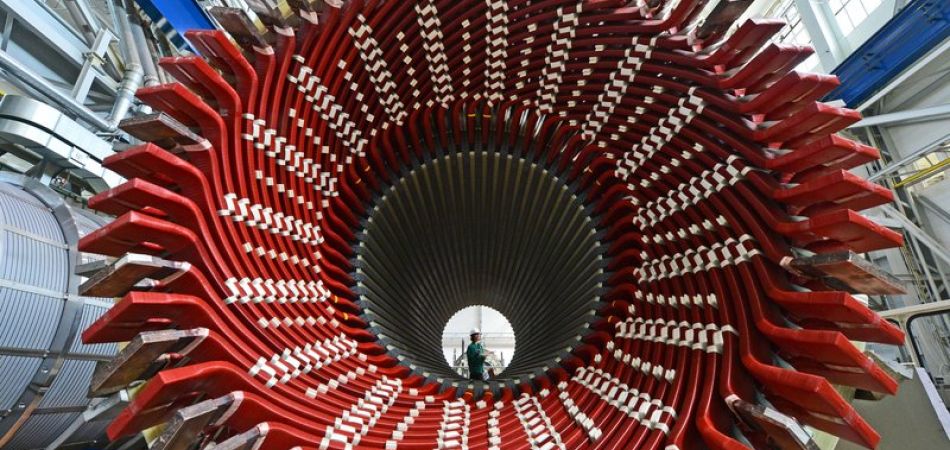 Frankfurt (dpa) - Engineers in Germany have good chances of finding work in the machine manufacturing sector despite the country's economic slowdown, with 6,500 jobs currently vacant, the Mechanical Engineering Industry Association (VDMA) said on Monday.
This comes despite the fact that the key German industry is employing its highest number of engineers since 1955. According to a VDMA survey, 199,800 women and men currently work in the sector - 9,200 more than at the time of the last analysis three years ago.
"We are number one as the most important engineering employer," VDMA president Carl Martin Welcker told dpa.
He does not expect demand for engineers to decrease radically even though international trade conflicts, the economic slowdown and a structural change in the car industry are weighing on the export-oriented sector.
"The demand is much too big," he said.
There is pent-up demand particularly in the IT sector: "When it comes to mechanical engineers and also electrical engineers, we are headed for a gap in the medium term."
Around 320 machine manufacturers took part in the VDMA survey. Sixty-four per cent of the companies expect a shortage of qualified engineers - up from 51 per cent three years ago.
At the same time, 54 per cent of the firms expect growing demand for engineers by 2024. This increase has been occurring regularly since 1955.
The shortage of applicants among engineers is threatening to turn into a "significant brake on innovation" for machine manufacturers, warned VDMA deputy managing director Hartmut Rauen.
This is happening despite the fact that "we are an attractive sector with interesting activities and good salaries," he said.
The starting salary for mechanical engineers is 52,100 euros (57,365 dollars) annually on average.