Hotel revenue is rising
German hospitality revenue ticks up in the first half of the year, according to the Federal Statistical Office.
16.08.2019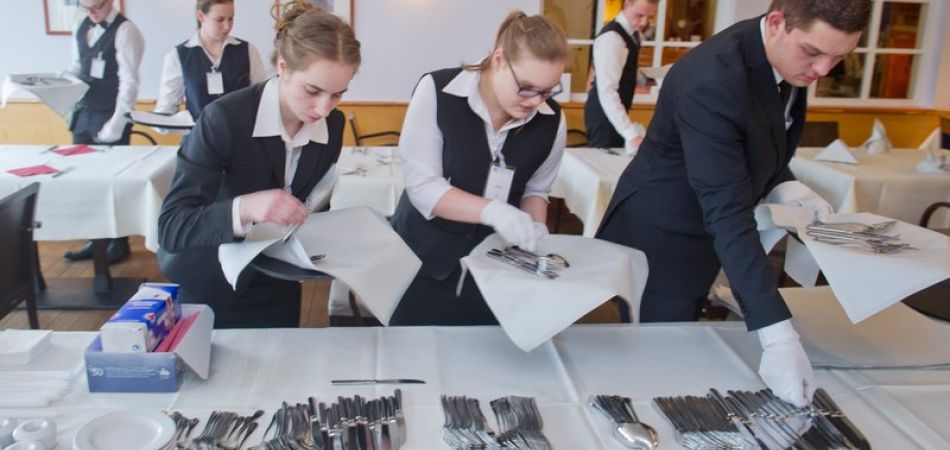 Frankfurt (dpa) - The German hospitality sector saw a year-on-year rise in revenue of some 2.7 per cent over the first half of the year in nominal terms, the Federal Statistical Office reported on Friday.
The price-adjusted figure came in at a more modest 0.5 per cent increase.
Businesses providing accommodation posted turnover up 0.6 per cent in price-adjusted terms. The gastronomy sector saw a rise of 0.4 per cent, with catering boosted by as much as 3.5 per cent.
The figures take into account businesses with a turnover of at least 150,000 euros (166,000 dollars) a year.
Guido Zöllick, the president of the German Hotel and Restaurant Association (DEHOGA), said that despite the recent economic downturn, people were still travelling and going out.
Nevertheless, challenges for the industry were increasing. "The positive sales figures cannot disguise that," he said.
Companies were having difficulty in finding employees and suffering from rising operating and personnel costs.
By contrast, the sector's NGG trade union said better training conditions and higher pay were needed to increase the number of applicants.