Industry demands more investment
More public investments are needed in Germany amid the flagging economy the country is currently going through.
03.12.2019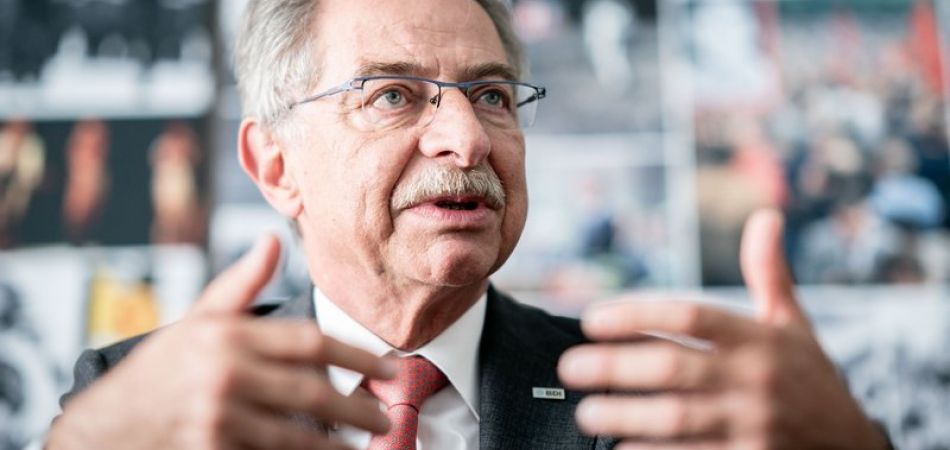 Berlin (dpa) - Germany's government must make more investments, the head of the Federation of German Industries (BDI) said, warning that "the economy is already stagnating."
"The federal government has been falling short of our expectations for some time when it comes to the pace of reforms," Dieter Kempf told dpa.
The governing coalition between Chancellor Angela Merkel's centre-right Christian Democrats and the centre-left Social Democrats has "a large majority" to promote Germany as an industrial location, he argued.
But despite a record budget, the commitment to more investments and an answer to the intensifying international tax competition are missing, Kempf said.
"There is considerable room for improvement on energy and climate policies," he added. "Otherwise, the government threatens to ruin the competitiveness of its domestic industry with hasty legislation."
The business sector has long called for German businesses to be granted tax relief given the weaker economy, but also because corporate taxes have dropped in other countries such as the United States.