Inflation rate sinks
Consumer inflation reached its lowest level in one and a half years.
13.11.2019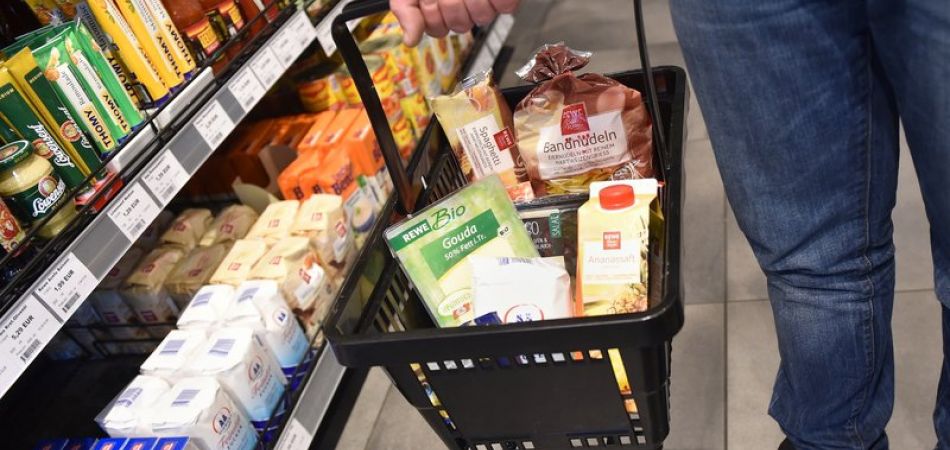 Frankfurt (dpa) - Lower prices for vehicle fuel and heating oil drove down Germany's inflation in October to 1.1 per cent on the year, the lowest level since February 2018, the Federal Statistical Office reported on Wednesday, confirming its earlier preliminary announcement.
Consumer inflation had risen 1.2 per cent in September and 1.4 per cent in August.
Energy prices fell 2.1 per cent, with vehicle fuel down 7.5 per cent and light heating oil down 15.8 per cent. Leaving out energy prices, October inflation came in at 1.4 per cent.
Food prices rose 1.1 per cent, with meat, fish, seafood, bread and grain products up on the year. Vegetables were cheaper.
On a monthly basis, consumer prices in Europe's largest economy rose just 0.1 per cent compared with September.
Persistent low inflation is causing concern at eurozone level, with the European Central Bank setting a target for its 19 member countries of just under 2 per cent. Deflation, with investors and consumers postponing spending decisions, remains a persistent worry for the monetary authorities.