Information for people travelling to Germany
In order to be able to isolate persons infected with Corona in Germany, air travellers arriving from areas where the infection has broken out must in future fill in disembarkation cards.
28.02.2020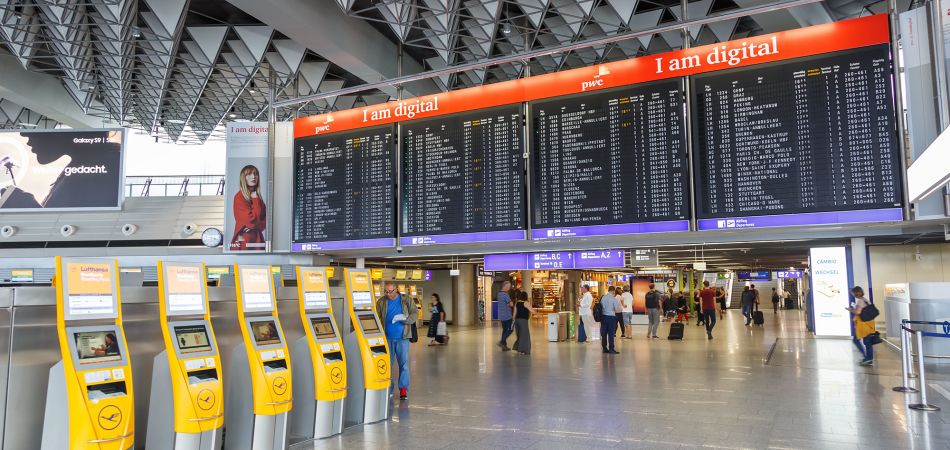 A crisis centre set up by the German Federal government has resolved in light of the spread of the virus in large parts of the world to no longer just register the contact details of persons arriving by air whose travels originated in China but also that of passengers on flights from South Korea, Japan, Iran and Italy. The intention is to be able to reach those people quickly if a passenger on their flight was infected.
Such disembarkation cards will also be required for persons arriving by ship as well as by cross-border rail or bus travel, said German Federal Minister of Health Jens Spahn (CDU) and German Federal Minister of the Interior Horst Seehofer (CSU) in Berlin. The bus industry has agreed to cooperate. Deutsche Bahn intends to gather the data if the authorities suspect that a person with the Coronavirus is on board a specific train. In such a case, the section of the train will be blocked off and cleaned and disinfected when it reaches its destination.
Seehofer said that as part of the standard health check people applying for asylum receive they will henceforth also be tested for the new Coronavirus. He pointed out that many such persons arrive in Germany via countries already potentially "stressed by the disease", such as Iran, Iraq or Afghanistan.
The Robert Koch Institute (RKI) in Berlin is monitoring global developments, is in close consultation with the WHO, and is scanning all new items of information on occurrences as they arise, and making the information available to the general public.
The risk assessment issued by the RKI for 28 February reads: "The danger to the population in Germany is rates as low to moderate. It is probable that the virus will spread world-wide. This assessment can change at short notice in the light of new information."
Sources: dpa, RKI; translation: deutschland.de