Little faith in EU politicians
A recent survey shows that Germans tend to trust their local politicians more than politicians working for European Union institutions.
20.05.2019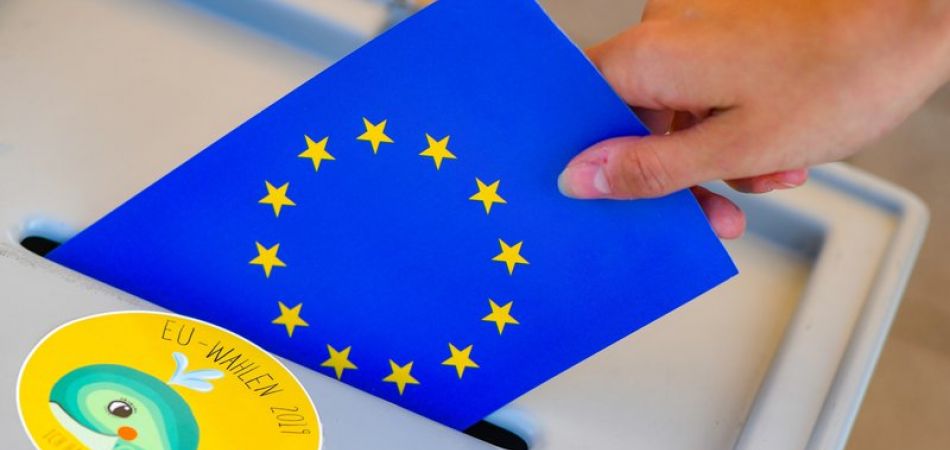 Berlin (dpa) - Germans put considerably more faith in their politicians at the municipal level than they do in those working for European Union institutions, according to a survey conducted on behalf of the Bertelsmann Foundation published on Monday.
Almost 64 per cent of the 2,000 eligible voters surveyed by the Soko polling institute expressed confidence in mayors, with 48.5 per cent saying the same for municipal politicians in general.
Some 43 per cent have confidence in politicians at state level, and 32 per cent in those at federal level.
European politicians enjoy the trust of just 28 per cent of German voters, Soko found days before the EU electorate goes to the polls to elect a new European Parliament.