Lufthansa jet to become climate research plane
An A350 is also to be used for research purposes during passenger flights. The maiden flight is scheduled for the end of 2021. 
03.05.2021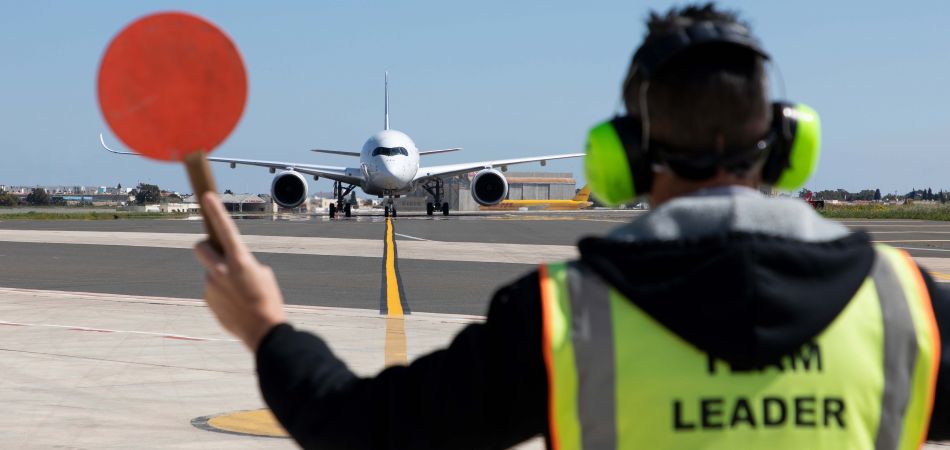 Frankfurt/Main (dpa) - Lufthansa and Airbus are equipping an A350 commercial aircraft to serve as a climate research jet. At its core is a 1.6-ton measuring container that will record about 100 different trace gases, aerosol and cloud parameters on selected passenger flights starting at the end of the year. As Lufthansa announced, conversion work has begun in Malta to install an air intake system on the fuselage of the "Erfurt" aircraft. The measured values from the tropopause region at an altitude of between nine and twelve kilometres are to help improve research into the greenhouse effect. At this altitude, climate-relevant parameters can be recorded with significantly higher accuracy and temporal resolution on board the aircraft than with satellite or ground-based measurement systems.
More about climate protection in Germany