Maas calls for dialogue with Turkey
The German Foreign Minister believes the EU needs to stay in dialogue with Turkey instead of responding with economic sanctions.
14.10.2019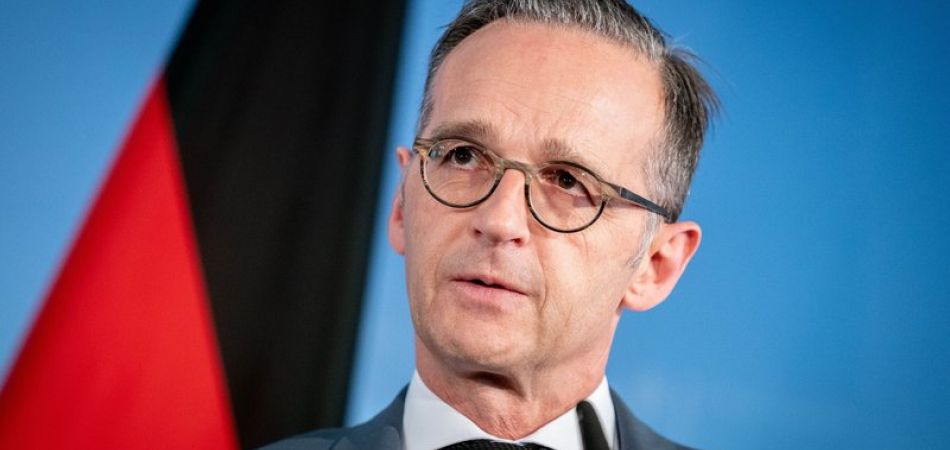 Luxembourg (dpa) - EU foreign ministers are meeting on Monday with the bloc's response to Turkey's military incursion into northern Syria, including a possible EU-wide arms embargo, at the top of the agenda.

German Foreign Minister Heiko Maas says it is "important to stay in dialogue with Turkey" at this stage, suggesting that economic sanctions would not be the right approach at present.
"If this is not successful, we must prepared to take further measures," Maas says.
Last week, Turkey launched an operation in north-eastern Syria targeting Kurdish militias. Ankara considers them to be linked to the outlawed Kurdistan Workers' Party (PKK) which is waging an insurgency within the country. The incursion has drawn condemnation from Turkey's Western allies amid fears of a severe humanitarian crisis.

German Chancellor Angela Merkel demanded an "immediate termination of the military operation" in Syria during a telephone call Sunday with Turkish President Recep Tayyip Erdogan, a government spokeswoman said.

Despite Turkey's legitimate security interests, the operation is threatening to displace large parts of the local population, destabilize the region and revive the Islamic State extremist organization, the spokeswoman added.