01.02.2019
Up-to-date: News from Germany
These are the topics: Merkel shuts her Facebook page + Free trade agreement of the EU states with Japan enters into force + Germany wants national space law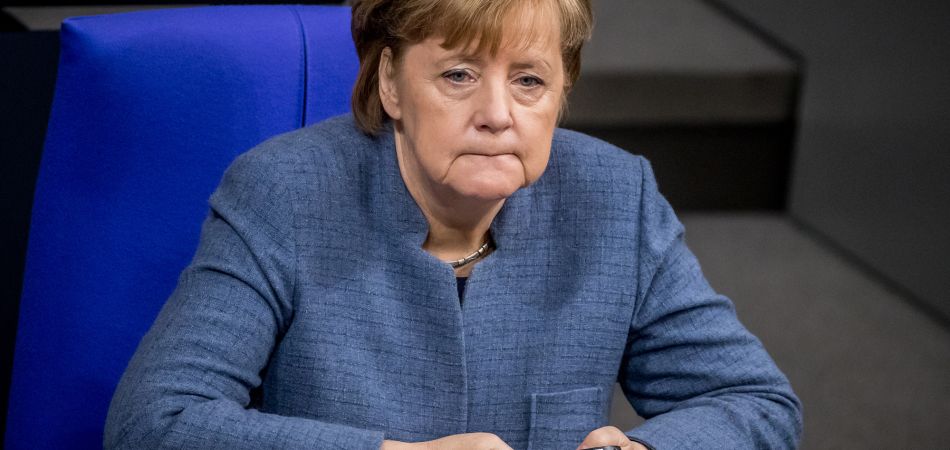 Merkel shuts her Facebook page, but promises she'll stay online 
Berlin (dpa) - German Chancellor Angela Merkel shut down her personal Facebook page on Friday, but let avid fans know there are still plenty of ways to follow her online. "You know that I am no longer head of the CDU [Christian Democrat party], and that is why I am shutting down my Facebook page," she said in a video posted on the social media site. But she noted that she remains chancellor, meaning her adventures will continue to be documented on the federal government's Facebook page. "Or you can follow me on Instagram," she added.
Free trade agreement of the EU states with Japan enters into force
Brussels / Tokyo (dpa) - The EU and Japan will form the largest free trade area in the world this Friday. The entry into force of the 2018 Economic Partnership Agreement will connect markets with 635 million people. The aim is to reduce tariffs and other barriers to trade almost completely in order to stimulate growth.
The agreement would allow European companies to save € 1 billion in tariffs each year, said European Commission President Jean-Claude Juncker. Environmental and consumer advocates, however, see the EU's new trade agreements as critical.
Germany looks spacewards, hoping new law will help get it there 
Berlin (dpa) - Germany might not have its own spaceship programme, but it doesn't plan to get left behind in the race to space, said officials as they announced plans to get a national space law on the books. However, while it isn't rocket science, getting the legislation written will take some time. The first draft law is expected before politicians in 2020. "What's clear is that we want to be competitive," said Thomas Jarzombek, German coordinator for air and space travel, on Thursday.