Military mission in Kosovo extends
German cabinet backs extending the mission of German military troops in Kosovo.
22.05.2019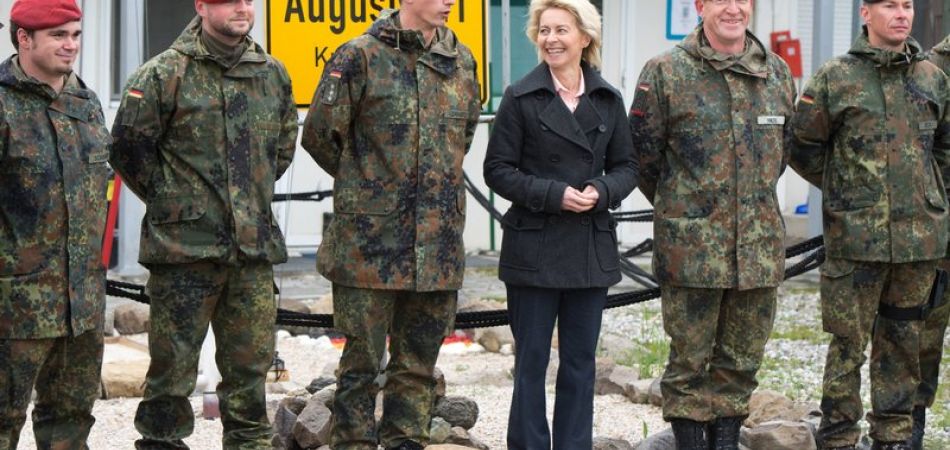 Berlin (dpa) - The German cabinet agreed on Wednesday to extend the deployment of German troops to NATO's KFOR mission in Kosovo, while reducing the upper limit to 400 troops from the current 800.
The number was sufficient for the Bundeswehr to react rapidly to any unexpected deterioration in the security situation in the area, 20 years after their initial deployment, the cabinet said.
The final decision on the extension has to be passed by parliament. There are currently around 70 Germans deployed.
KFOR has focussed on monitoring the setting-up of security structures that are professional, multi-ethnic and democratically controlled since Kosovo declared itself independent in 2008.
"Continued participation in KFOR is in Germany's security interests," the cabinet said. "The situation in the Republic of Kosovo continues to be largely peaceful and stable," it added.
But it noted that the lack of normal relations with Serbia held the potential for conflict, particularly in the north, where the population is largely Serbian.