More businesses launched by migrants
More and more people with foreign roots are becoming self-employed in Germany.
12.11.2020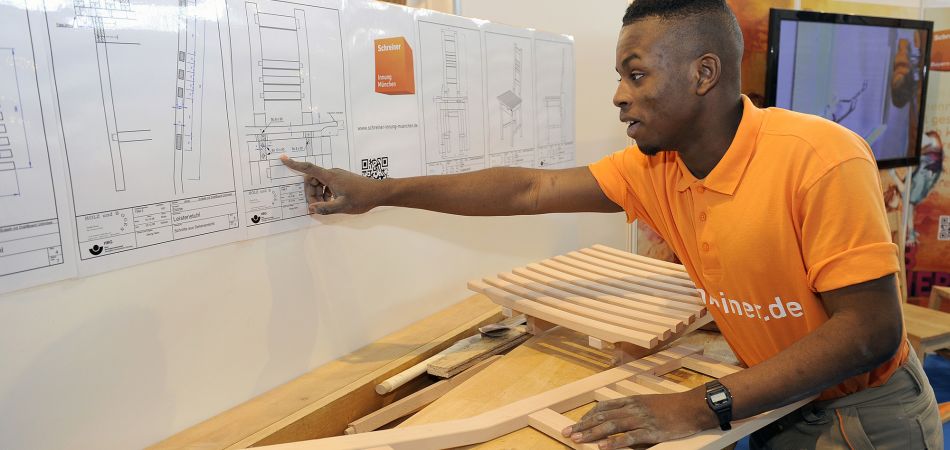 Frankfurt/Main (dpa) - According to a study, businesses launched by migrants play an important role for the German economy. "Start-ups are important when it comes to regenerating the economy and  thus making it viable for the future," explained Fritzi Köhler-Geib, chief economist at the state-owned promotional bank KfW. "For many years, Germany has therefore benefited from the fact that migrants are more willing to set up their own businesses." This was also evident in 2019, she added.
Last year, there were 605,000 start-ups, the founders having foreign roots in around 160,000 of the cases. The proportion rose by a significant 5 percentage points to 26 percent as compared to the previous year, as a special report of the KfW Start-up Monitor shows. According to Köhler-Geib, the innovative spirit of migrants and their focus on growth offer great potential.
Among the current winners is the Mainz-based company Biontech. The company and its US partner Pfizer have presented encouraging interim results for the effectiveness of their corona vaccine. Biontech was founded twelve years ago by the oncologist Ugur Sahin and his wife Özlem Türeci. Sahin, who was born in Turkey and later came to Germany with his parents, received his doctorate in Cologne. Türeci, who was born in Germany, completed her doctorate in Homburg in Saarland.
More about the Biontech founders