More female start-ups in Germany
Women in Germany are going against the trend and are becoming self-employed.
16.04.2019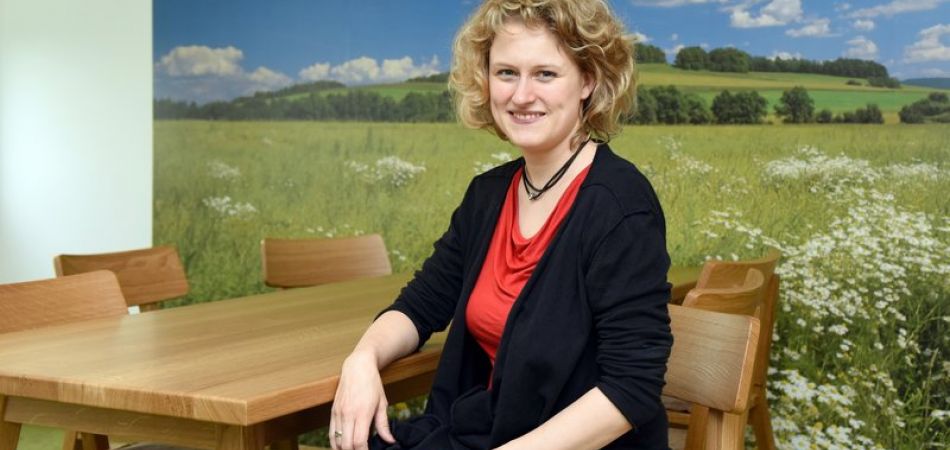 Frankfurt (dpa) - The number of business start-ups in Germany largely stabilized in 2018 after three years of strong declines, with one of the main reasons being that more women took the step of becoming self-employed, a report released on Tuesday showed.
The findings emerged in a first evaluation for the German state development bank KfW.
In total, 547,000 people became self-employed last year, 2 per cent fewer than the year before. In the past, there were declines with double-digit rates.
Decisive for the stabilization was the choice made by more women to work for themselves: According to the survey, 216,000 women became self-employed in 2018, 4 per cent more than the year before.
By contrast, the number of male business start-ups fell by 5 per cent, to 331,000. The study was unable to give any reasons for this development.
Overall, however, the historically good situation in the job market is suppressing interest in being self-employed.
"Potential business founders are currently finding other very attractive employment opportunities. Professional decisions are therefore often in favour of an employee relationship," KfW chief economist Joerg Zeuner explained.
The KfW start-up monitor is a representative survey that has been conducted annually since 2000. About 50,000 people are interviewed by telephone in Germany for the survey.