More Germans seek higher education
More young Germans today strive for higher education than a decade ago, survey found.
11.09.2019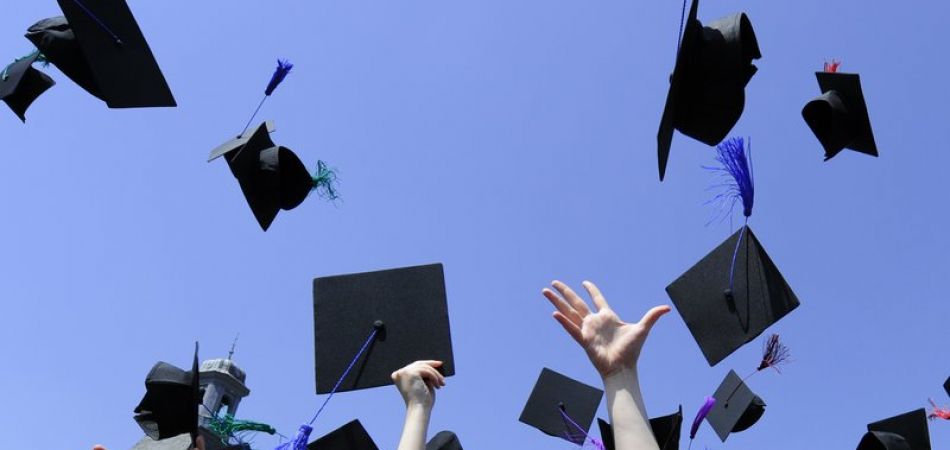 Berlin (dpa) - More young people in Germany are likely to strive for higher education qualifications now than in the last decade, according to a study conducted by statistics offices across the country published on Wednesday.
In 2017, 60 per cent of people within the same age group began studying at university or began another form of higher education; in 2006, the survey found that figure to be only 43 per cent.
However, the survey also found that there were stark regional differences: People living in the city states Berlin, Bremen and Hamburg were much more likely to begin higher education than those living in more rural regions such as the northernmost state of Schleswig-Holstein.
In Berlin, 92 per cent of people within the same age group began higher education in 2017; in Schleswig-Holstein, it was only 39 per cent.
This means that in Berlin, the figures have almost doubled in the last decade, and in Schleswig-Holstein, they have increased by 8 per cent.