New regulations governing the immigration of skilled workers
From 18 November new rules will come into force to make it quicker and easier for skilled workers to find a job in Germany.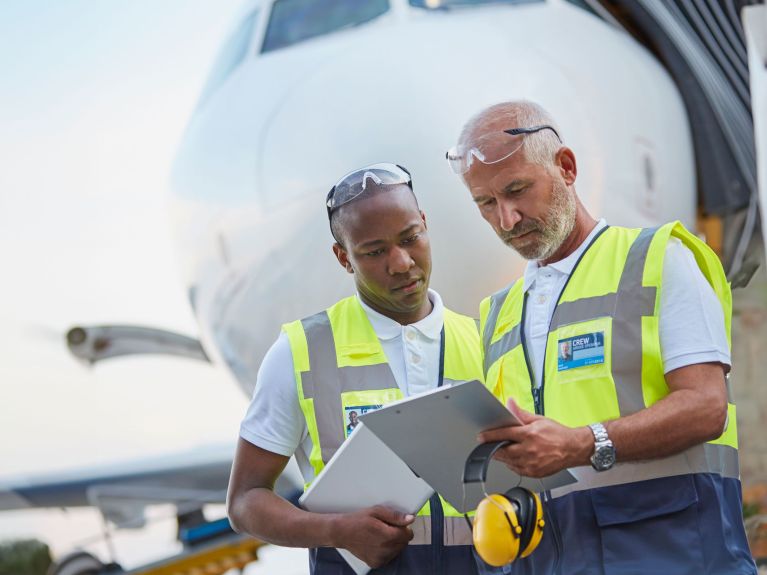 Berlin (d.de) – Germany is making it easier for skilled workers to migrate to the country when new laws come into force on 18 November 2023. The new rules are part of the reforms adopted by the Federal Government in the Skilled Immigration Act. The reforms are being brought in gradually, with further changes to follow in 2024. The new law includes many elements making it easier for university graduates and skilled workers who hold vocational qualifications from outside the EU to migrate to Germany.
Among other things, the minimum salary requirements for the EU Blue Card will be lowered from November. The Blue Card enables highly qualified professionals from outside the EU to come to Germany. In March 2024, the obstacles to skilled workers with practical professional experience will be reduced. From June 2024, an "Opportunity Card" will enable skilled workers from third countries to look for work in Germany.
Federal Minister of the Interior Nancy Faeser described the new law as "the most modern immigration law in the world." The German economy needs skilled workers from abroad, and it will now be much easier for them to migrate.
Does the new law apply to you? Read about all the changes here.
For anyone interested in working in Germany, the first port of call is make it in Germany.
Opportunities – Working in Germany Download our free e-magazine about skilled workers in Germany.