Non-nuclear states meet in Sweden
German foreign minister: Nuclear crisis jeopardizes world peace, we have to prevent more countries from acquiring nuclear weapons.
11.06.2019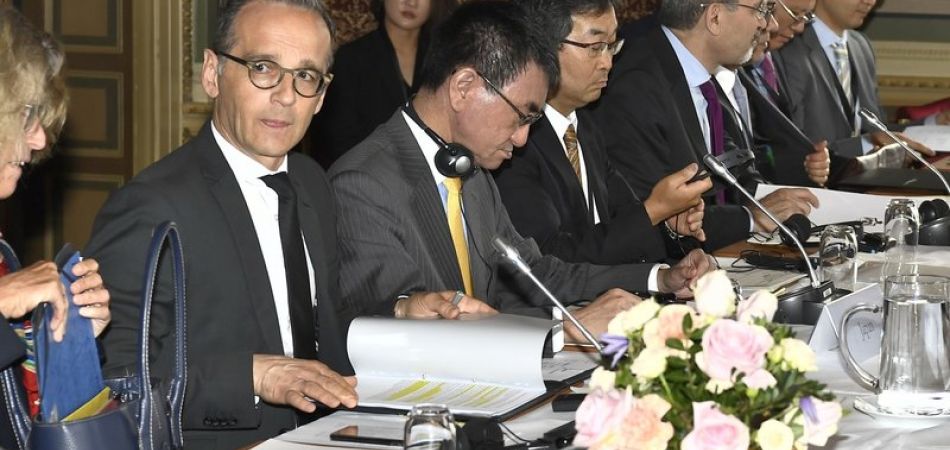 Stockholm (dpa) - More than a dozen non-nuclear states, including Canada, Germany and Japan, are meeting on Tuesday in Sweden in a bid to shore up support for nuclear disarmament.
Efforts to achieve nuclear disarmament and non-proliferation are in crisis, according to German Foreign Minister Heiko Maas.
"It's a danger for world peace. We must counteract this negative development," Maas said on Tuesday in Sweden.
"It's good that many states that want to hold on to and strengthen nuclear non-proliferation have come together today in Stockholm," Maas added.
The meeting would focus on the Nuclear Non-Proliferation Treaty (NPT), since it covers most countries and a review conference of the treaty is due next year, said Margot Wallström, foreign minister of host country Sweden.