Real wages increased in 2019
Workers in Germany got a 1.2 per cent boost to the wages in real terms, according to government data.
12.02.2020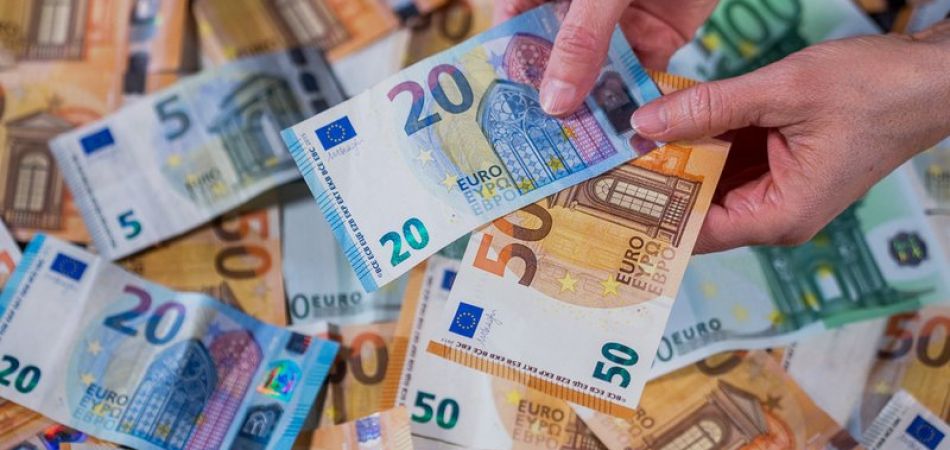 Berlin (dpa) - German workers enjoyed a fuller pay check in 2019 than in the previous year, according to government data released on Wednesday. The index of real earnings in Germany went up by an average of 1.2 per cent, the Federal Statistical Office (Destatis) reported.
Based on provisional results, nominal earnings increased last year by 2.6 per cent, although inflation ate into wages, with consumer prices up 1.4 per cent in the same period. Nonetheless, 2019 was the sixth year in a row that saw gross earnings in the German workforce rise at a rate above inflation. This peaked in 2015, when real earnings experienced a 2.1-per-cent boost.
In 2018, the increase was 1.3 per cent. Since 2010, the statisticians calculated an average increase of 1.2 per cent in the real-wage index.