19.09.2018
Road behaviour: Role model for kids
Teaching a child to be safe in road traffic is the job of all adults, the German automobile club says.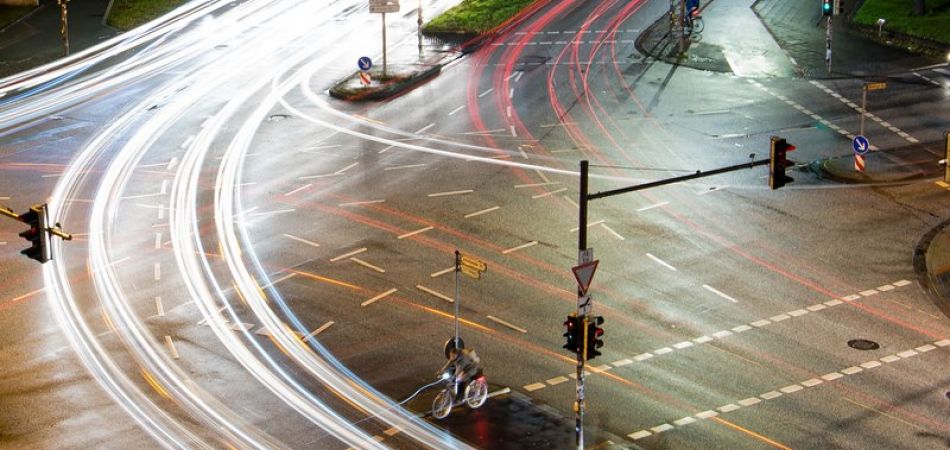 Berlin (dpa) - Road safety experts say it's imperative that adults set a good example for children with proper road behaviour, which means crossing the street only when the traffic light is green and wearing a helmet when you cycle - even if you think it's safe yourself.
This goes not only for parents accompanying their small children, but for all adult road users, according to German automobile club AvD. After all, children don't just learn road behaviour from their parents, but by watching how other people cross the road.
Meanwhile parents of school starters should repeatedly practice walking the route to school with them - both before and after the first day of classes, the AvD says.
The traffic experts also call on motorists and motorcyclists to be particularly careful and attentive near schools and to always be prepared to brake. This is especially important at the start of the school year, when young children become acquainted with the way to school and the hazards associated with it.
In many countries in Europe and other parts of the world, cyclists aren't required by law to wear a helmet. However pedestrians who cross the street when the traffic light is red are often liable to a small fine.