Schaeuble praises Hungary
The president of the German parliament honours the "courageous" role Hungary played in German reunification.
10.09.2019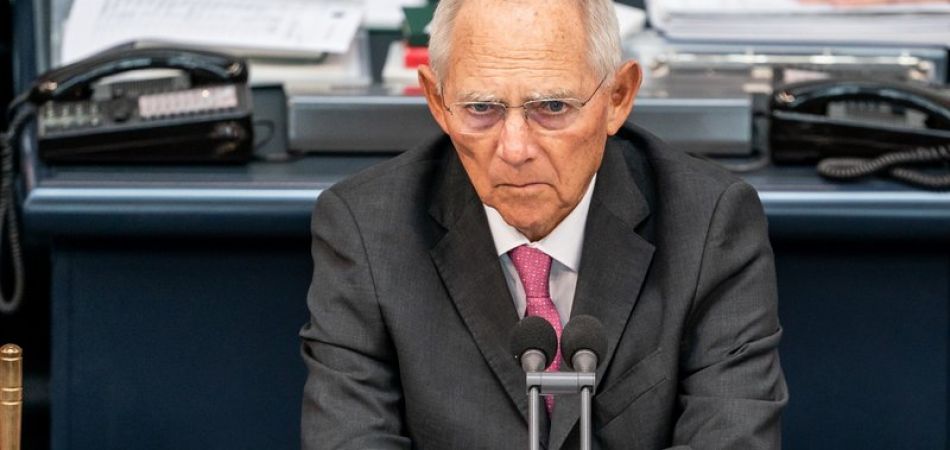 Berlin (dpa) - The president of Germany's parliament on Tuesday honoured the contribution of Hungary to German reunification, saying that the opening of its borders 30 years ago for East German refugees created "a new dynamic."
"Two months later, the Berlin Wall fell - the symbol of the Cold War," Wolfgang Schaeuble said. "We Germans do not forget the courageous contribution that Hungary made to our reunification."
Schaeuble was due on Tuesday to lay flowers in Berlin with his Hungarian counterpart Laszlo Kover to commemorate the border opening on September 10, 1989. The move allowed thousands of East German refugees to make their way to West Germany through Austria.
In comments published on Tuesday, Hungarian Foreign Minister Peter Szijjarto called for a new beginning in the relations between his country and Germany, which have been tense.
"What I would like to achieve with Foreign Minister [Heiko] Maas is that Germany and Hungary have mutual respect in their political relations," he told Die Welt newspaper before meeting his German counterpart in Berlin.
"There have been accusations, stigmatizations and fake news was spread about my country and its political leadership," Szijjarto said.
Szijjarto noted that the views of the two countries are similar on most issues, but accused the German government of "double standards" when it comes to Russia and China.
"I think it is wrong for big EU member states like Germany and France to criticize us for maintaining trade relations with Russia and China, while those countries are at the same time doing big business there," he said.