Support for coronavirus response
A new survey finds, that Germans have a broad acceptance for their country's coronavirus measures.
26.03.2020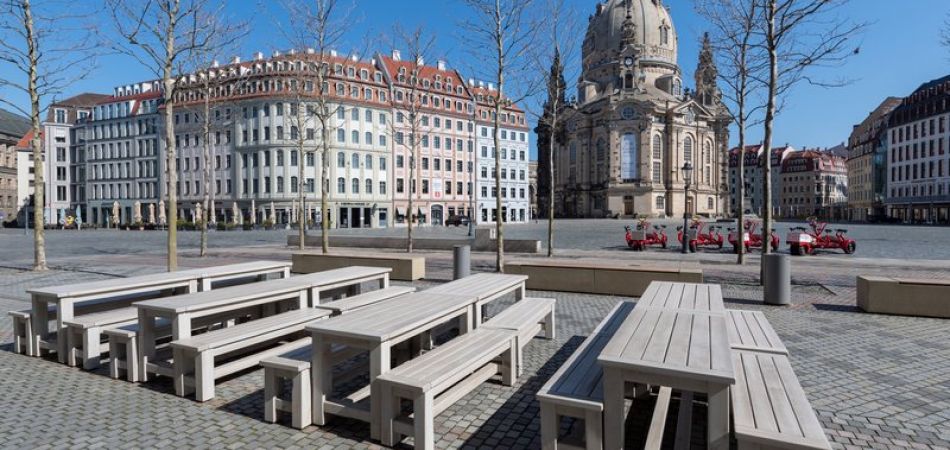 Berlin (dpa) - Almost two thirds of people expect further restrictions to be introduced in Germany as part of efforts to slow the spread of coronavirus, according to a survey commissioned by dpa.
Polling institute YouGov found that 64 per cent of people believe that further measures are in the pipeline to restrict social contact, while 20 per cent believed this wouldn't be the case. Sixteen per cent did not give a response.
There was broad acceptance for the measures, the poll found.
The German government's special committee for coronavirus was meeting on Thursday, with sources telling dpa that officials are considering ordering arrivals from non-EU states to stay in home-quarantine for two weeks.
Since most non-EU citizens are currently not permitted entry to Germany, this measure would mainly affect German citizens and foreigners resident in Germany as they return home.
Germany has so far registered over 37,900 cases of coronavirus infection, according to dpa research looking at individual states' case loads.
At least 215 people have died of Covid-19, the disease caused by the novel coronavirus.