UN climate summit: Proposals for compensation payments
Higher payments into adaptation fund announced by Germany in Sharm el-Sheikh.
18.11.2022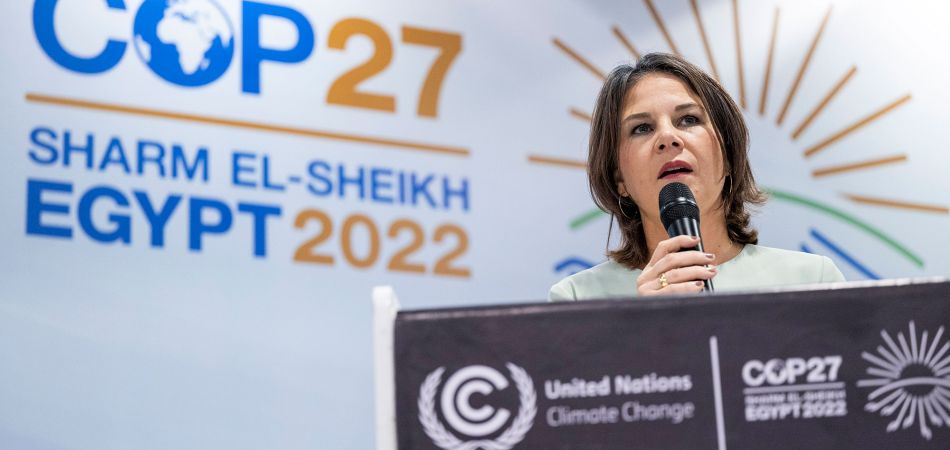 Sharm el-Sheikh (dpa) - At the UN Climate Change Conference, there is a draft for possible compensation payments to poorer countries for climate-related damage. A draft with three possible steps has been presented to the approximately 200 participating states. These include the immediate establishment of a new fund or the establishment of a new fund at the next climate conference in Dubai at the end of 2023, and a rather general "financing agreement". This fund is the most important point of discussion at the conference. It is intended to relieve the burden on poorer countries caused by damage to which they themselves have contributed only little.
German Foreign Minister Annalena Baerbock and Federal Environment Minister Steffi Lemke announced in Sharm el-Sheikh that Germany's contribution to the global Adaptation Fund would be increased by 60 million euros. Germany is the largest donor to this central multilateral financing instrument for climate adaptation. The fund's top priority is to support communities that are particularly vulnerable to the impacts of the climate crisis. The fund has provided around 923.5 million US dollars since 2010, Germany having paid in 514 million US dollars.