Berlin is top
Berlin comes second in Europe and fourth worldwide in a recent city ranking for startup professionals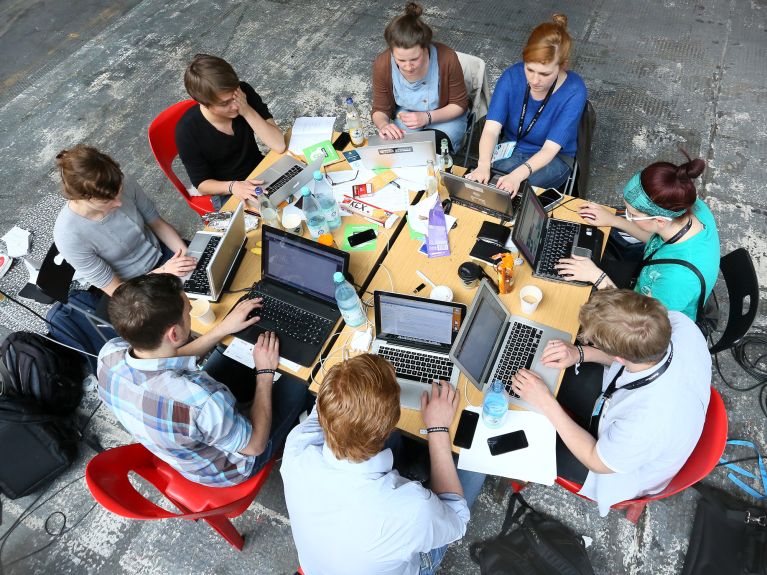 Helsinki, Berlin and Stockholm are the most attractive cities for professionals working in startups in Europe.  Looking further afield, Berlin also does well compared to global competitors: only Singapore (1st) and San Francisco (3rd) were ahead of the German capital. Hamburg ranked ninth, meaning that Germany is the only country with two cities in the top ten, according to a study by Nestpick, an accommodation platform.
What counts?
A total of 85 cities were looked at in five categories: Startup Ecosystem, Salary, Social Security and Benefits, Cost of Living and Quality of Life .
What are the plus points for Berlin and Hamburg?
Berlin scored points in the Startup Ecosystem  category (local networking) and on Cost of Living. But it did less well against competitors in terms of salaries . Hamburg beat Berlin for Quality of Life and – a little surprisingly – Cost of Living.
How did the other cities score?
In total, seven German cities made it into the top 30 of the overall rankings. Munich was placed fifteenth, ahead of Stuttgart (16th) and Frankfurt am Main (18th). By contrast, London, often called the European hub for startups, only managed 43rd place – the high costs of living being its major downside. Nine German cities ranked higher than London.