Investment boost for Africa
German business has discovered the "Continent of Opportunities" – and is now being backed up by the Federal government.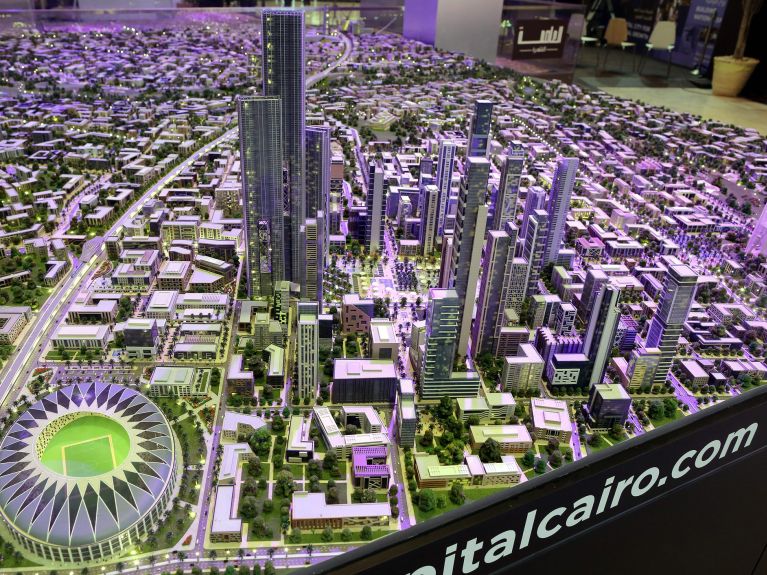 Germany's commitment to Africa is gaining momentum. At the end of October 2018 Angela Merkel welcomed 11 African heads of state and government to the Chancellery in the context of the "Compact with Africa" initiative – the largest meeting of this kind in the history of the Federal Republic of Germany. Beforehand, she had announced at the G20 Africa Investment Conference that the German government was launching a "Development Investment Fund" of EUR 1 billion to get more German SMEs to do business in Africa.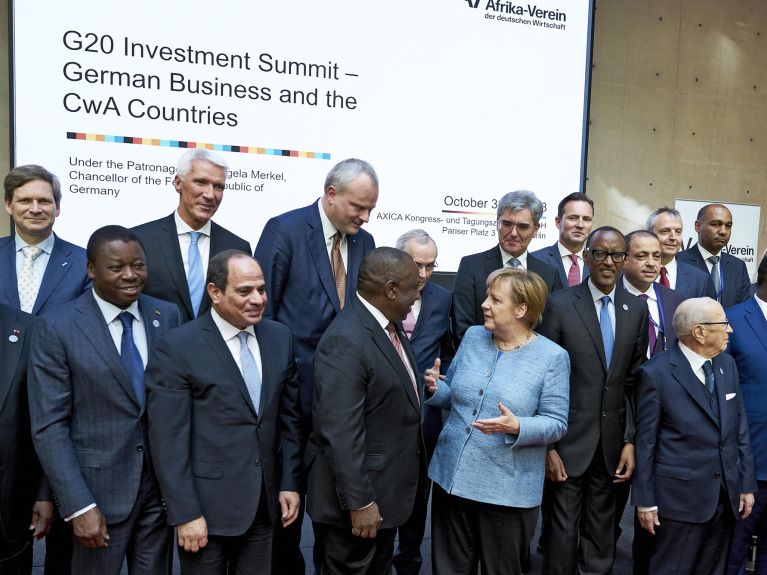 Stefan Liebing, Chairman of the German-African Business Association, which hosted the conference, praised the initiative: "That's good as it will create more jobs for young Africans and can help to mitigate the pressure to migrate. The Federal government is in this way showing that it can forcefully go down new paths in the right direction."
Just how urgently needed (and promising) the new initiative is can be seen from two figures. About half of the 20 fastest-growing economies in the world are located in Africa. Yet, of the total of some 3.5 million German companies, to date only about 1,000 are active there. That's now set to change. "The current investment plans by German companies for 2018 in African countries come to EUR 1 billion," comments Liebing. "With the help of the new measures by the Federal government, it could well be that more German SMEs start doing business in Africa. Investments of as much as EUR 3 billion are quite conceivable in 2019."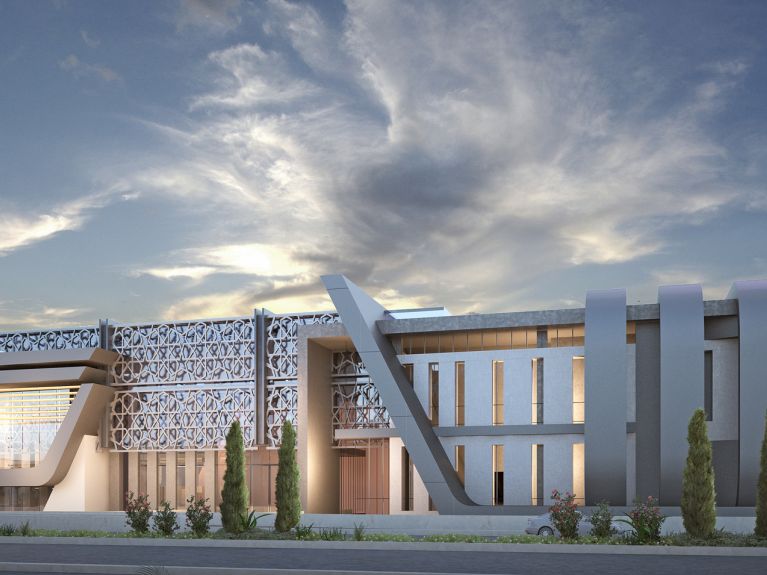 A prime project example is the construction of the new Egyptian capital city in the east of Cairo, in which German companies are also involved. Technology giant Siemens completed the world's largest gas-powered power station there in record time: It will provide up to 40 million people with electricity. And security technology corporation Giesecke+Devrient has been commissioned by the Bank of Egypt to build a turnkey banknote printing facility, which will cover the lion's share of the banknotes the country needs printed and processed.
Countless other projects totalling well over EUR 500 million were agreed at the G20 investor conference in Berlin, including Siemens projects in Togo and Ruanda, an Allianz undertaking in Cote d'Ivoire, and projects by Health Focus in Guinea and Leoni in Tunisia.