New strategies and alliances
How two major German corporations seek to strengthen their business in India.
26.05.2017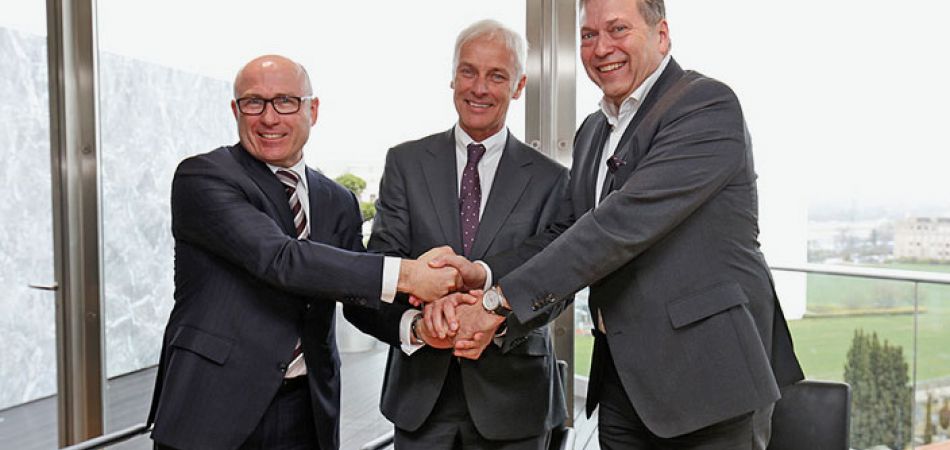 In March 2017, Volkwagen, Europe's largest carmaker, signed a strategic alliance with Tata Motors, the largest Indian vehicle manufacturer, jointly to develop vehicle components and even entire new vehicle concepts. The goal is evidently a cheap car. Volkswagen has for years been trying to develop a budget car. Slightly less than ten years ago Tata Motors hit the international headlines with the development of the Tata Nano. The compact cost only 2,000 Euros – but failed to make it in the market. At the German end, it will be Volkswagen subsidiary Skoda that anchors the project. The contact at the Indian end is Tata Motors CEO Günther Butschek, once a manager at Daimler.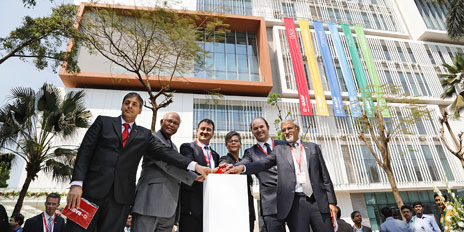 BASF, the Ludwighafen-based largest chemicals corporation in the world, opened a new Innovation Campus Asia Pacific in Mumbai, India, in March 2017. The campus is some 20,000 sq.m . large and is home to about 300 scientists and strengthens the company's research reach in India. "We discern a demand in India for innovative solutions in many industries, including the automobile, food and nutrition sectors. Moreover, in India there are now countless highly talented scientists and outstanding research capacities," said BASF Board member Sanjeev Gandhi, a native of India himself and responsible for the Asia-Pacific region, at the opening.