Artur Fischer, patent genius
Artur Fischer is one of the most prolific inventors in the world: he changed the building and DIY industry with a small piece of plastic.
19.01.2015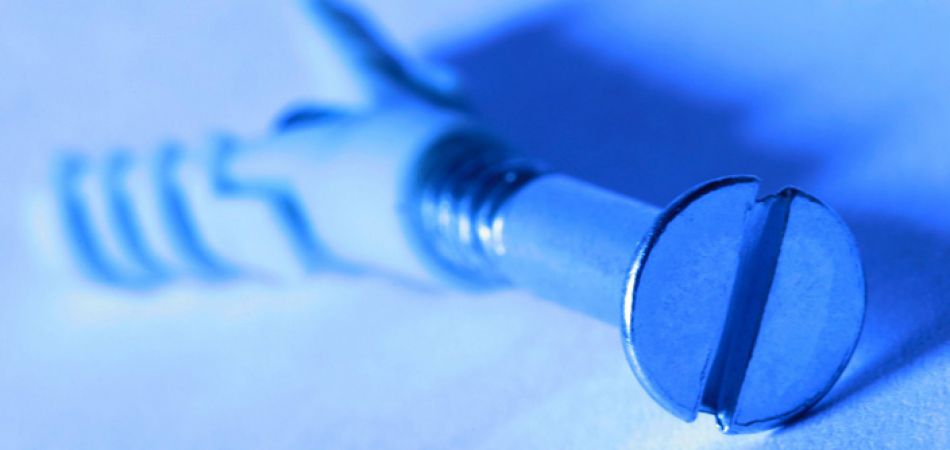 An entire industry was once revolutionized by a tiny invention: Artur Fischer's plastic wall plug. Today there is hardly a wall anywhere in the world without one of the German inventor's plugs. As long ago as 1958 he launched the expansion wall plug made of polyamide and changed the do-it-yourself and building industry for ever. Wall plugs are among the most commonly used building devices worldwide. Billions have been produced. They are still manufactured today at the Fischerwerke factory in Waldachtal, Baden-Württemberg. And they made Artur Fischer rich.
Legend among inventors
Yet he was was always driven by something else. Fischer, born in 1919, wanted to find solutions to problems. He succeeded in doing this for the first time in 1949 when he developed a synchronized flash system for cameras. This invention enabled him to set up his own company in the Black Forest. Many more patents followed – cup holders, CD speakers, storage shelves, air vents, even children's toys. In total, Artur Fischer has registered more than 1,100 patents and utility models. And the Fischer group of companies – which makes many more things than plugs in the meantime – registers 20 times as many patents per employee than the average German firm. The European Patent Office recently honoured Artur Fischer with the European Inventor Award 2014 for his lifetime achievement. The 95-year-old still goes to the Fischerwerke almost every day today. He has his office in the company's development centre. In fact, he was a little annoyed about the award. After all, he says, his life's work isn't finished yet.
BAU, the world's leading trade fair for architecture, materials and systems, 19 – 24 January 2015, Munich