The future of travel – the smart suitcase
Rimowa has developed a new suitcase that travellers can check-in before going to the airport.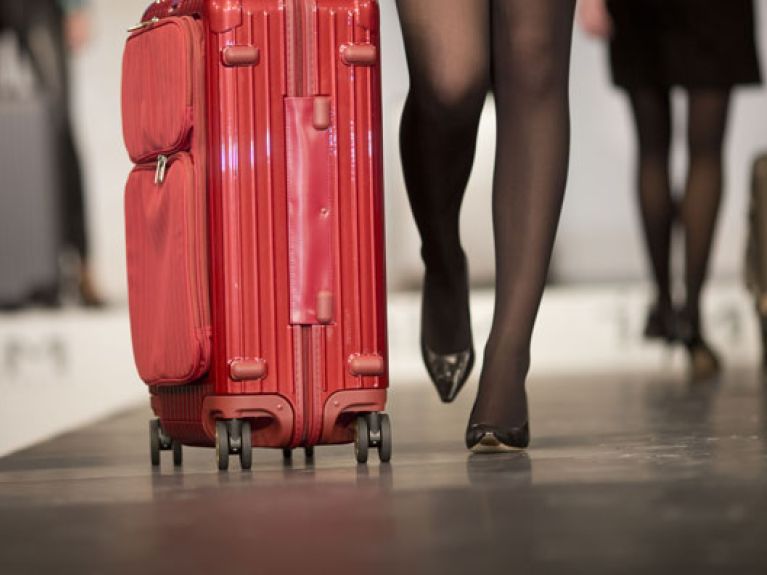 It is one of the less pleasant aspects of air travel: as a passenger you have to check in your bags at the airport a long time before takeoff. This is now also possible from home or during your trip. The German Rimowa company has developed a new suitcase with an integrated electronic tag. Airline passengers can check in their luggage using this data module and a smartphone app. The unit receives the flight data from the electronic boarding card. The checked-in bag then only needs to be handed in at a baggage station at the airport. Initially, Lufthansa will be the first airline to offer its passengers this service. The solution was developed in a joint project with Airbus and communications service provider T-Systems.