Major U.S. order for Wingcopter
The German drone manufacturer has won a major order from U.S. specialist delivery service Spright.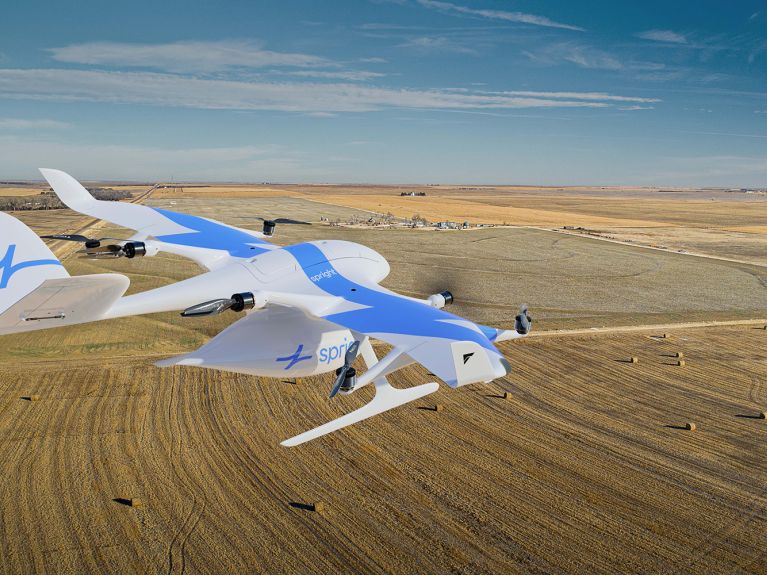 The German drone manufacturer Wingcopter has received its first major order from the United States. For more than US$16 million, the start-up from Hesse, Germany, is to build a large fleet of delivery drones for Spright, a company that plans to fly drugs, laboratory samples, vaccines and other medical products to customers in remote areas of the United States. Spright's initial trial is already underway in the city of Hutchinson, Kansas, for the local health system. The long-term plan is a nationwide deployment of drones stationed with Spright's parent company Air Methods to supply hundreds of hospitals in more than 300 mostly rural areas in 48 U.S. states.
Speaking about the agreement, Wingcopter's co-founder and CEO Tom Plümmer said: "We are proud to be making large-scale drone deliveries possible in the United States." Spright's president Joseph Resnik added: "Wingcopter can provide the level of maturity needed to meet the complex and diverse needs of the U.S. healthcare market." The companies have also agreed to make Spright the exclusive partner for the maintenance, repair and servicing of the Wingcopter 198 model throughout the United States. The U.S. company is also supporting Wingcopter in the certification process with the Federal Aviation Administration (FAA).
Faster than a car, cheaper than a helicopter
The Wingcopter 198 combines the best attributes of a helicopter with those of a fixed-wing aircraft, and its top features are impressive: take-off and landing in a very small space without a runway or ramp; speed: 145 km/h; range: 110 kilometres; payload: six kilograms. It's faster than a car in traffic and cheaper than helicopter flights. Another advantage is that the drones are electrically powered and thus contribute to supply-chain sustainability.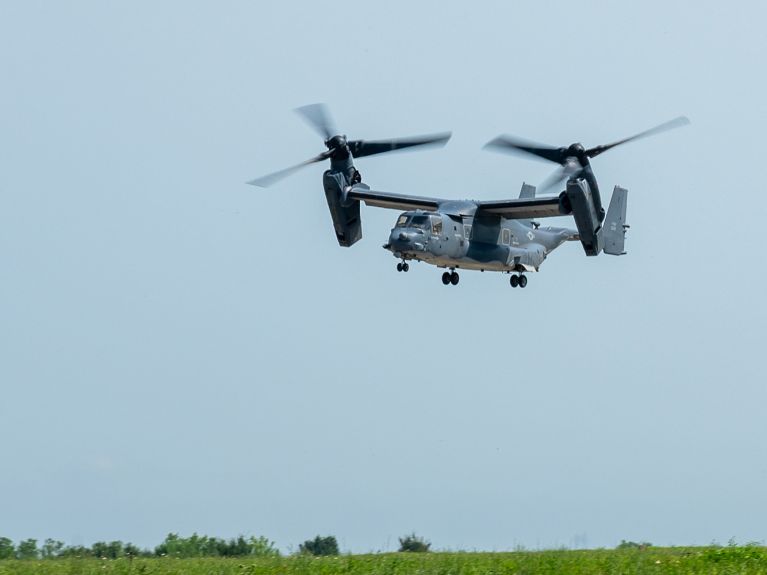 The idea for the innovative aircraft came from Wingcopter's co-founder and current CTO, Jonathan Hesselbarth. He practically grew up on an airfield because his parents were passionate glider pilots, and he started building models at an early age. He was later inspired by the U.S. Bell-Boeing V-22 Osprey, a monstrous tilt-rotor convertible aircraft that can take off and land vertically. Hesselbarth thought to himself, "there must be an easier way to do this." The idea for the Wingcopter was born.
(with dpa)