Israel at the Leipzig Book Fair
At the Leipzig Book Fair German readers and Israeli authors are discussing current issues such as integration and property speculation.
16.03.2017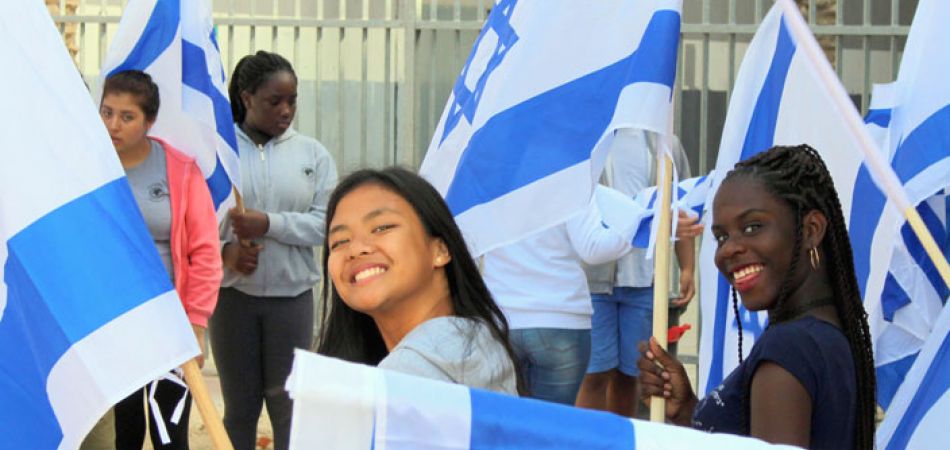 Germany. German readers continue to show unwavering interest in Israeli authors. Almost every major publisher has German translations of Israeli novels in its range. At the Leipzig Book Fair, important representative of contemporary Israeli literature will be presenting their latest books. Given that Germany and Israel have always had a special relationship, the discussion groups in particular are eagerly awaited. Here are three examples of how intercultural links are forged at the Leipzig Book Fair. 
Learning from Israel
How should we deal with refugees? With lines of conflict dividing society? How can we find humanitarian solutions? The Bialik Rogozin School in Tel Aviv has come up with extraordinary answers to these questions. At the "Germany-Israel Authors Club Night" Eli Nechama, the headmaster there, and Norbert Kron will be discussing them with students of the German Literature Institute in Leipzig. Kron, writer, journalist, and film maker is the author of the book "Ein Zuhause in der Fremde. Was wir in Deutschland von der besten Schule für Einwanderer lernen können" (A Home in a Foreign Country. What we in Germany can learn from the Best School for Immigrants), published by Gütersloher Verlagshaus in March 2017. 
Looking ahead, Kron says: "With Eli Nechama I'll be discussing his fascinating, very artistic educational work: how with music, dance, and other inclusive, playful elements he manages to conduct integration work for refugee children and children with a migration background that is absolutely unique and that we really ought to emulate in Germany." Norbert Kron is in admiration of how Eli Nechama fights for his children and gives them a home, and "how this way he has made his Bialik Rogozin School a political institution in society." 
Novels with controversial topics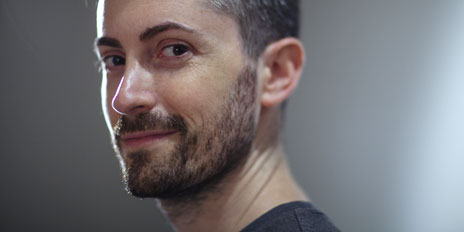 Ron Segal's first novel "Every Day Like Today" was one of Israel's most-discussed books. In Leipzig, he will be talking about his new novel with the German working title "Katzenmusik", which is due to appear in autumn 2017. In it Segal writes about the time after the Six-Day War between Israel and Egypt, Jordan and Syria, when cats are planning a revolt. A black comedy, which Ron Segal will present in conversation the moderator and journalist Shelly Kupferberg, who was born in Israel and grew up in Berlin.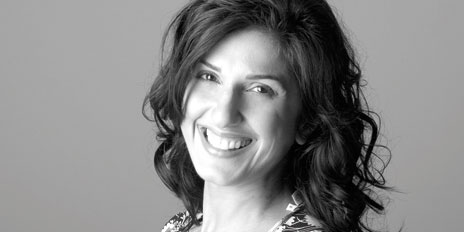 Dorit Rabinyan also makes needs in the midst of a political minefield the theme of her novel "Borderlife", which was highly controversial in Israel. Rabinyan will be reading from her book at the Israeli Embassy's stand in Hall 4: It is about the love story between Israeli woman and a Palestinian artist. Afterwards she will discuss this seemingly impossible liaison with Shelly Kupferberg, and how the novel was received in her home country.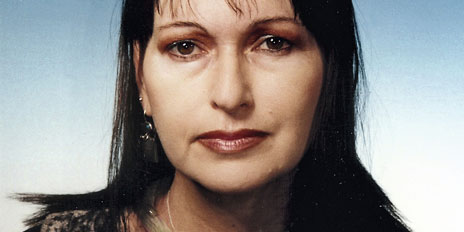 It's a familiar topic in Germany: Property speculators are lining their pockets, and rents seem to be going through the roof. That is the background to "Too Blue Eyes", the new novel by Mira Magén, which dtv published in German (Zu blaue Augen) in February 2017. Magén, who alongside Zeruya Shalev is one of Israel's best known authoresses, will be presenting her new novel in Leipzig and discussing it with her German readers. The novel's 77-year old protagonist puts up a fight against property sharks suing bizarre means. Hilarious and extremely sad in one, Magén writes about fixed-term employment contracts, CVs with gaps, and attempts to adapt to a world that is constantly changing. 
Street Art in Israel
If you think street art is a phenomenon of major western European cities, you are wrong. Over the past few years quite a scene has emerged in Israel. One of the best-known Israeli street artists will be at the Leipzig Book Fair: Dede. The cities in which his works are displayed include New York, Berlin, and London. He will be talking about himself and his everyday artist's life in Israel, and especially about his very latest "Artistik Book". Incidentally: You can marvel at Dede's street art in Berlin as well. To find out where, click here.
Leipzig Book Fair from 23 to 26 March 2017
© www.deutschland.de