Music to banish the corona blues
Virtual concerts from Germany: discover how you can immerse yourself in the German music scene during the corona crisis.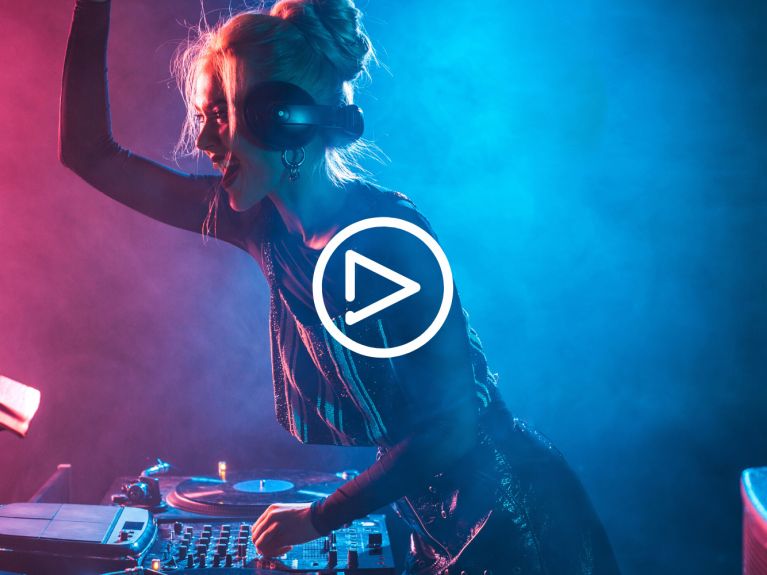 Music often makes things easier – and this is especially true in times of crisis. And yet the corona crisis means that concerts are being cancelled and clubs closed in Germany and around the world. This is prompting many German artists simply to take their gigs online instead.
Berlin's club scene battles against corona
"House music" takes on a whole new meaning amid the corona crisis. To keep Berlin's famous club scene alive despite the ban on public gatherings, DJs are performing their sets in empty clubs and broadcasting them via #UnitedWeStream. From 7 pm each day, you can enjoy the best in Berlin club music from the comfort of your home thanks to an Instagram live stream – while helping to flatten the corona curve into the bargain. All the money donated during the campaign goes to Berlin clubs affected by the crisis.
Corona crisis: digital stages for the cultural scene
It's not only in Berlin that concerts are being cancelled, though. In Munich, new online broadcaster One München has set up a digital stage for club sound, pop, reggae, dancehall and much more besides. A similar culture stream is also available in Cologne. Dringeblieben offers concerts, children's discos, cookery courses and workouts, as well as the chance to support artists.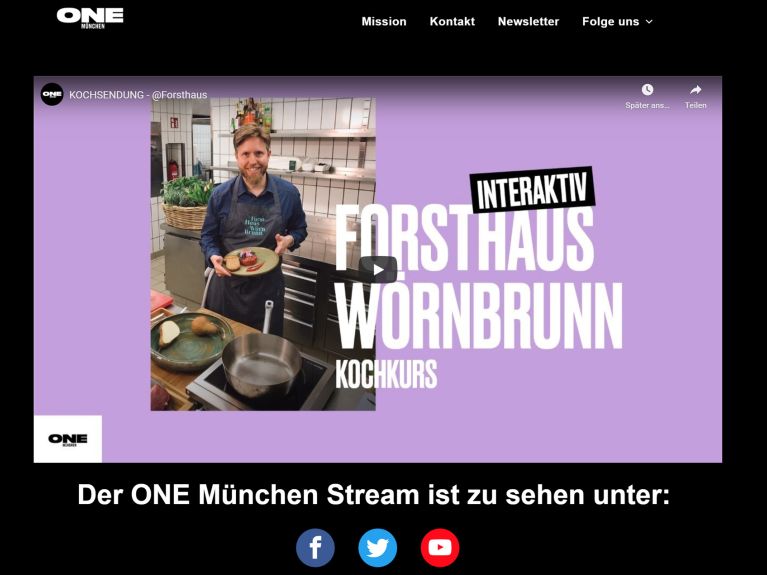 How to cope with the boredom of quarantine
At #WirBleibenZuhause on Instagram, even entire festivals featuring German music stars such as Max Giesinger und Johannes Oerding are being staged. However, it's also easy to discover unknown artists from Germany at the moment, without ever leaving your sofa. For example Rei Moura and Joshua Jordy, whose new Flat14 project on Instagram will be helping to take your mind off things over the next few weeks with a relaxed blend of RnB and guitar sounds – performed (where else?) on their balcony at home.