Winners of the German Design Award 2017
The German Design Award honours innovative ideas and contemporary designs.
08.02.2017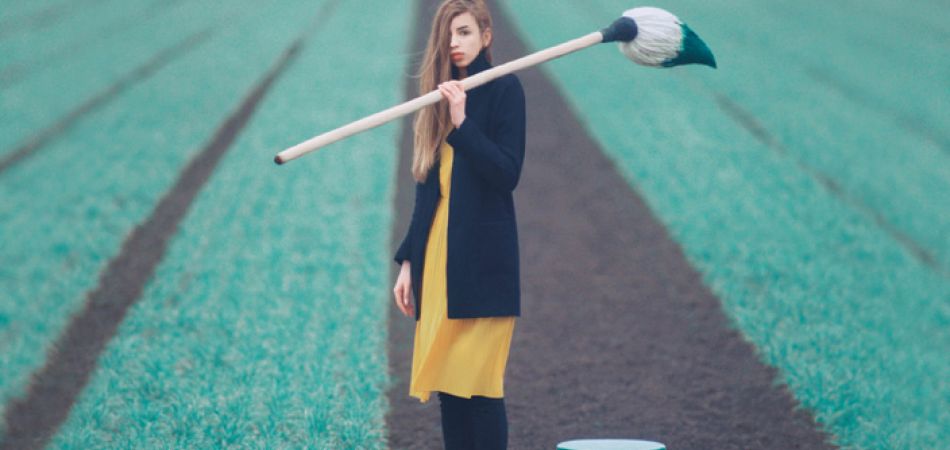 What do environment-friendly buses in Hanover have in common with spectacles made by the company MunicEyeWear? They are among the winners of the German Design Award. Which all goes to show that good design is not limited to furniture and cars. At the German Design Award, well planned campaigns – as in the case of Hanover – are as welcome as everyday manufactured objects.  Ten examples of other ideas that were awarded prizes by the Design Council:
According to the manufacturer, this is the first bottle manufactured from recycled plastic. At least ten percent of the material used is plastic waste from the world's oceans.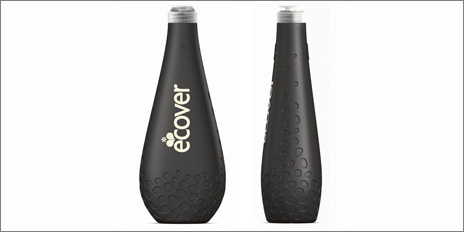 A room installation in a disused lift shaft of the Matthäi construction company in Verden, Lower Saxony. Over several floors, it tells the story of important historical events.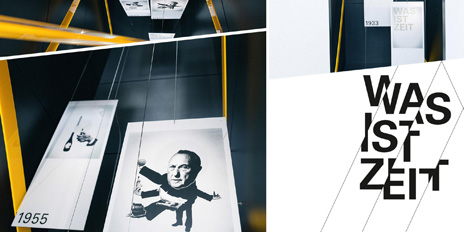 Advertising campaign shown on the second German television channel Zweites Deutschen Fernsehen (ZDF) promoting a six-part series on strong women. Historical characters like Cleopatra are presented as modern stars on the title pages of a magazine.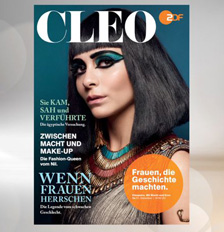 According to the jury, the high-rise building in Berlin seems almost alive, depending on the light and the viewer's position. "The elegant design sharply stands out from its surroundings without being ostentatious."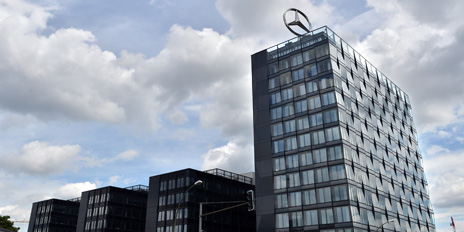 With its old lamps, bare walls and brass pipes, it seems to be from another time – yet it is totally modern: the Munich hairdressing business 'Pracht ist'. In addition, says the jury, its understated design places craftsmanship in the foreground.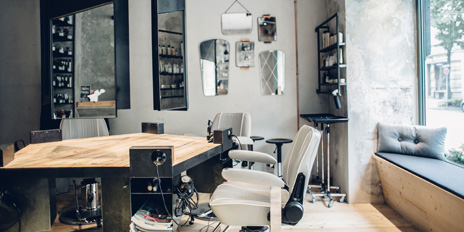 Quality treats need stylish packaging. That's why the Hamburg-based company Wellnuss ('well-nut') puts its  products in particularly attractive bags.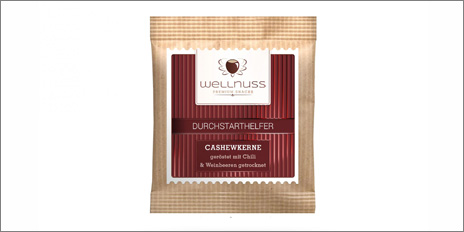 Visitors now enter the historic Altena Castle in the Sauerland region through a tunnel with a permanent exhibition and a multimedia adventure trail.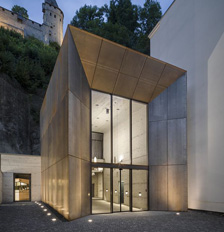 This app gives users an excellent overview of the energy consumption of the different devices in their household. The weather and other data are also shown.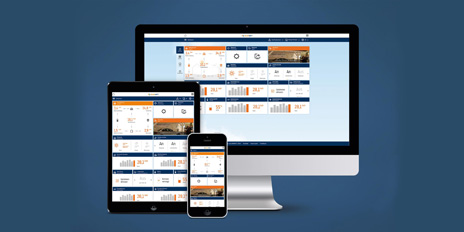 No pictures, no illustrations, just exciting typography: the Berlin publishing house Secession has packed Urs Mannhart's novel in a very simple cover – simple but all the more beautiful for that.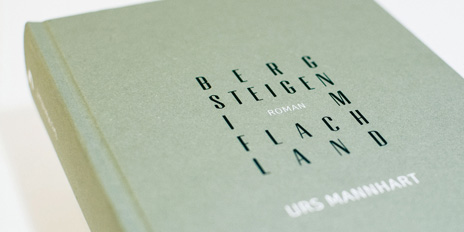 The posters and other promotional materials of the Festival in Frankfurt were inspired by 'Dancheong' – traditional decorative patterns in Korean temples.