#UpdateGermany: always in touch
You would like to receive regular information about Germany? Then our newsletter is just the thing for you.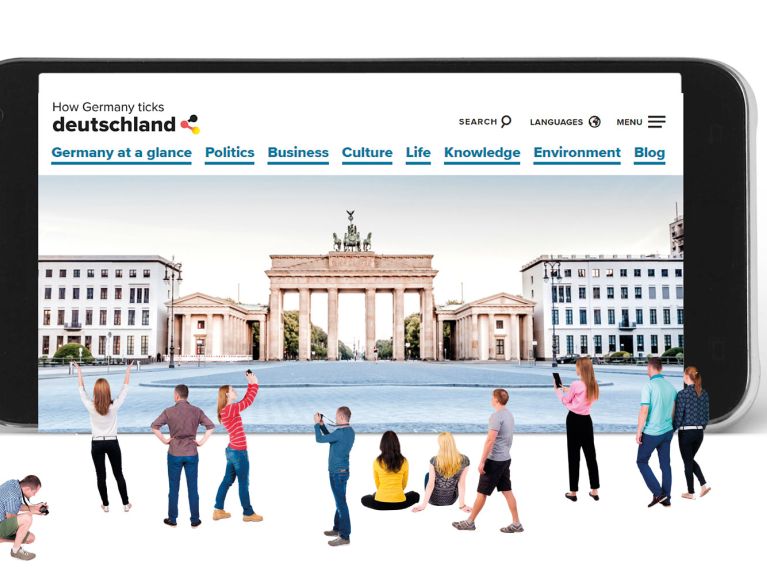 Reports, interviews and background information on modern Germany: once a month, the newsletter from deutschland.de spotlights the most interesting new themes, contributions and contents on the website. #UpdateGermany is now out in a new, attractive design.
There are contributions on all areas of interest in Germany: politics, economics, culture, science, environment and life. In addition to this we provide information about co-operation projects between Germany and partners in other regions of the world.
The newsletter also offers facts and figures about Germany and its international involvement, provides insights into the social media channels of deutschland.de and points to offers from our partners, such as the Goethe Institut, the Institute for Foreign Cultural Relations (ifa) or Alumniportal Deutschland.
Curious?