23.11.2016
The German Sustainability Prize
In every area of life in Germany, ideas are emerging for a sustainable society; the best ones are honoured with an award.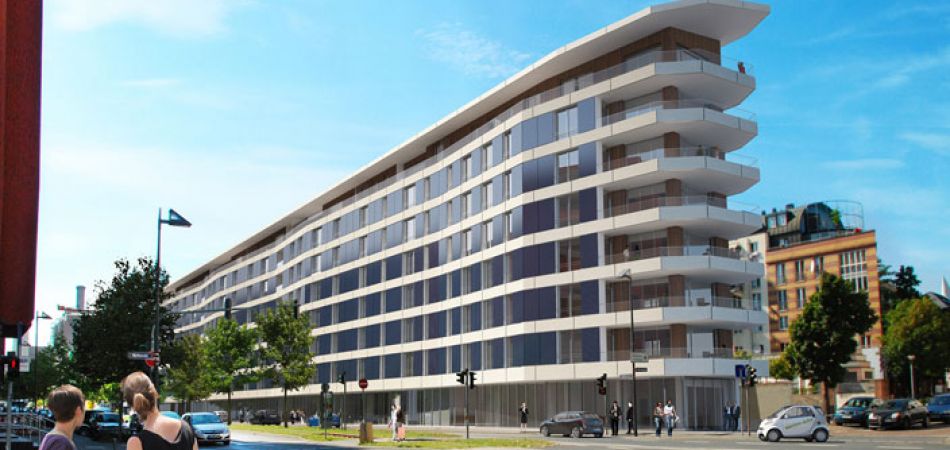 We already knew that the success of the Fantastic Four is fairly sustainable: founded at the end of the 1980s, the hip-hop band still has what it takes to fill stadiums. That, on the other hand, musicians themselves can act sustainably is probably not known to everyone, but now an award has made such commitment visible: at the ceremony bestowing the 2016 German Sustainability Prize, the Fantastic Four will receive an honorary award. With their concerts the band members support social initiatives such as "Laut gegen Nazis" (Loud against Nazis), which opposes racist content on the internet. The singer Thomas D. lives on an organic farm and promotes organic, regional food. Smudo is part of a racing team that relies on biofuels.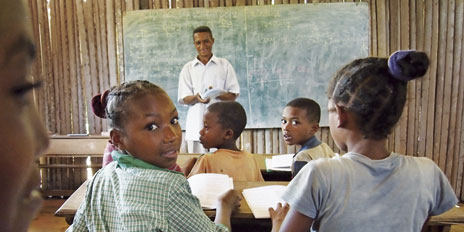 Beehives on company grounds
Companies, cities, researchers and architects are also honoured at the awards ceremony for their commitment to sustainability. The prize is both a reward and an incentive to play an active part. Nominated as this year's most sustainable large-scale company is Symrise in Lower Saxony. It produces, among other things, spices and flavours for food and cosmetics. The raw materials required for this have become increasingly difficult to obtain due to climate change and environmental pollution. Symrise teaches vanilla farmers in Madagascar sustainable cultivation, keeps beehives on its company grounds and has greatly reduced water consumption and waste in production.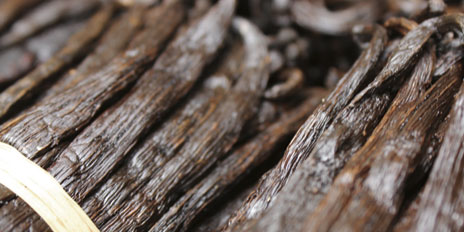 One of the cities vying for the title of "Most Sustaibnable Big City" is Nuremberg. The Bavarian city has assumed a pioneering role as "recycling capital' thanks to a carefully developed and long-tested system for reclaiming many recyclables from waste. In the area of research, the Leuphana University in Lüneburg has hopes of an award. It is working on a climate-neutral campus with the goal of drawing its complete supply of electricity and heat from renewable energies. The award for "Sustainable Building" could go to Frankfurt: the seven-storey "Active Town House", according to the Selection Committee, is one of the most innovative residential buildings in Europe. It is considered a power plant because it generates more energy than it consumes.
Awarding of the German Sustainability Prize, 25 November 2016 in Düsseldorf