These influencers are passionate about sustainability
Looking for role models for ecological and ethical consumption? These bloggers are strong supporters of this subject.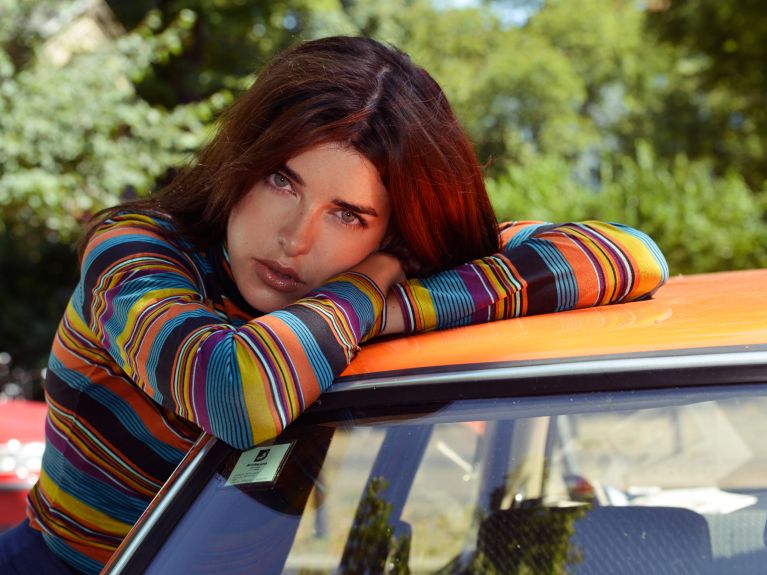 Sustainability is en vogue. But how can we achieve it in our everyday lives? Numerous German bloggers, Youtubers and authors offer advice and inspiration in their contributions on issues like ethical fashion, zero waste and conscious consumption.
Marie Nasemann, ethical fashion blogger
Since Marie Nasemann reached third place in the TV talent show Germany's Next Topmodel in 2009, she has come to know the fashion industry very well. "For many years I never thought about what I bought and at whose cost these clothes were produced," admits Nasemann. But eventually she no longer felt at ease with unethically produced garments. After looking into the subject of ethical fashion, she set up her blog fairknallt.  The associated Instagram channel already has over 35,000 followers. Nasemann writes about sustainable fashion standards, natural cosmetics and the ecological footprint of different materials, provides shopping hints and arouses interest in ethical fashions with superb photographs.
Viertel \ Vor
Anna Schunck and Marcus Werner write about their own learning process. They founded Viertel \ Vor, their online magazine, in 2016. "At that time we had no idea what a sustainable lifestyle could look like," says Werner. "So we took our readers with us on our journey, describing what we have learned in the process." Topics range from sustainable fashions and art events against microplastics to climate-friendly architecture. Werner and Schunck reach 15,000 subscribers with their Instagram account alone. They also take part in demonstrations and support movements like Fridays for Future. For the last few years the couple have lived on an old farm in Brandenburg "to experience how nature works".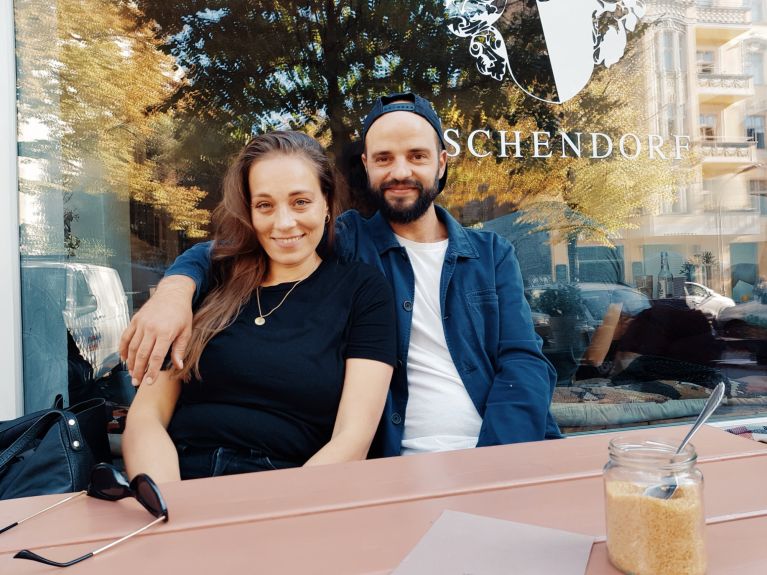 Sustainability tips: Rethinknation
Youtuber duo Oliver and Yannick post videos about ethical fashions and sustainable lifestyle on their Rethinknation channel. They present facts and give advice on minimalist, conscious consumption and waste prevention and also recommend shops with ethical fashions. Furthermore, Oliver and Yannick take a stance on topical issues such as the CO2 emissions caused by air travel. Rethinknation currently has 11,000 subscribers on Youtube.