Please don't package it!
Milk without a carton and pasta from a jar? Packaging-free shopping is the latest thing. Ria Schäfli explains how it works.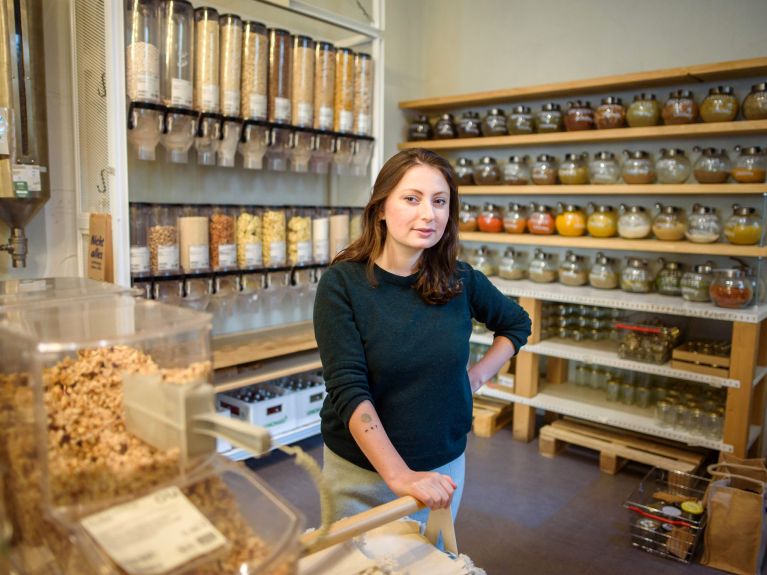 The shop where Ria Schäfli works is called Original unverpackt, a word play on the German phrase  for "in the original packaging". In fact, when the Berlin store opened in 2014 it was one of the first to offer food products without packaging. Founder Milena Glimbovski has been honoured as Berlin's Female Entrepreneur of the Year 2018/2019.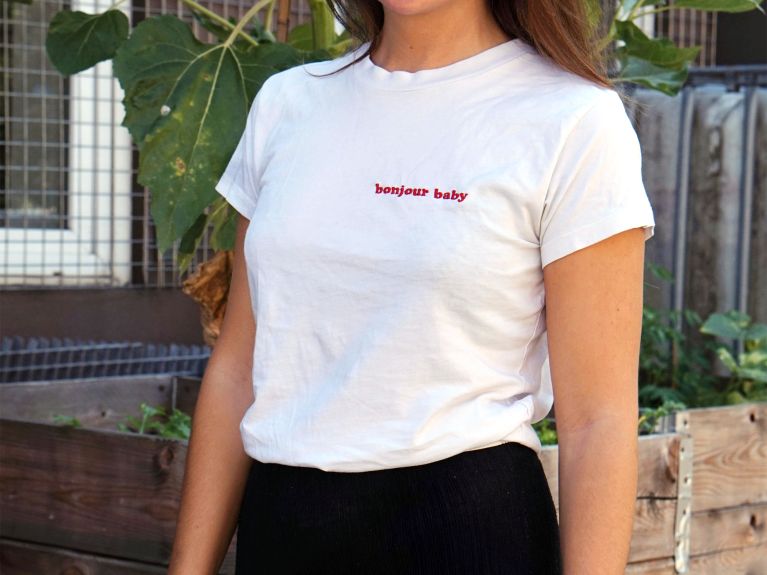 How did the idea to open a zero waste shop arise?
The idea came from our founder Milena Glimbovski. She has always tried to live in an eco-friendly way. Until a few years ago, however, it was almost impossible to shop sustainably. That's why Milena decided to offer a special range of products without packaging.
How do you shop in a packaging-free store?
Customers either bring their own containers with them or buy them from us in the shop. We weigh the empty containers and write down their weights. Afterwards customers fill them with produce themselves. The filled containers are then weighed again and the empty weight is subtracted.
Do lots of people want to buy unpackaged food or is this a niche phenomenon?
Of course, we can't compete with the big discount supermarkets, but interest is growing. Over 80 packaging-free shops have now opened in Germany. The demand is there.
What are the limits of this concept?
Obstacles arise in relation to medicines. They're only available in packaging, and that's the right thing too. Dairy products are available without packaging or in glass bottles. Customers can return empty milk bottles to our shop. Things are more difficult with frozen items, unless you freeze the food yourself.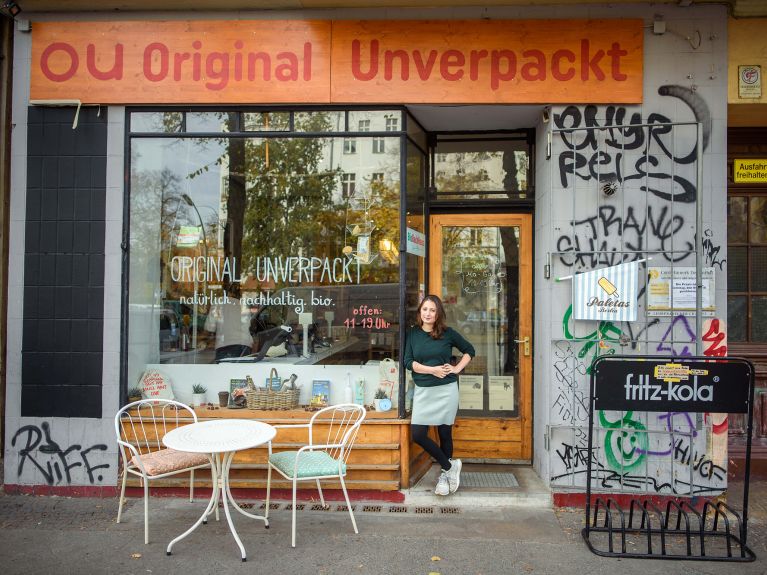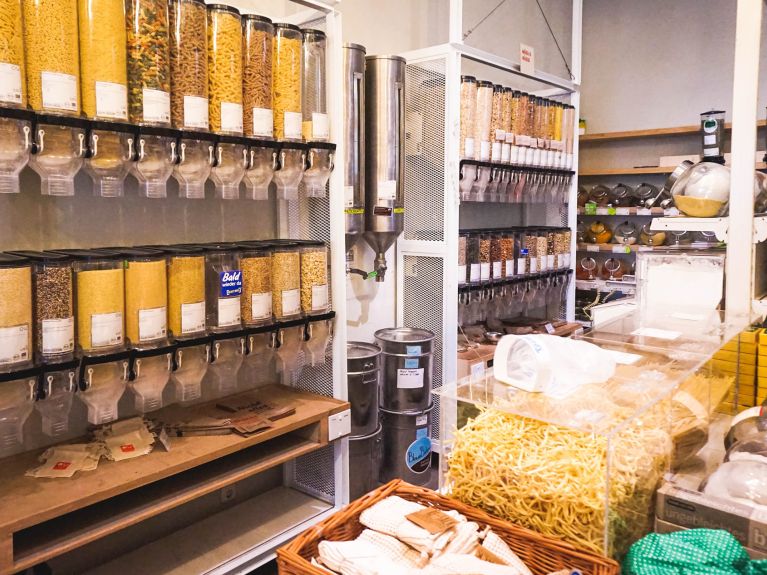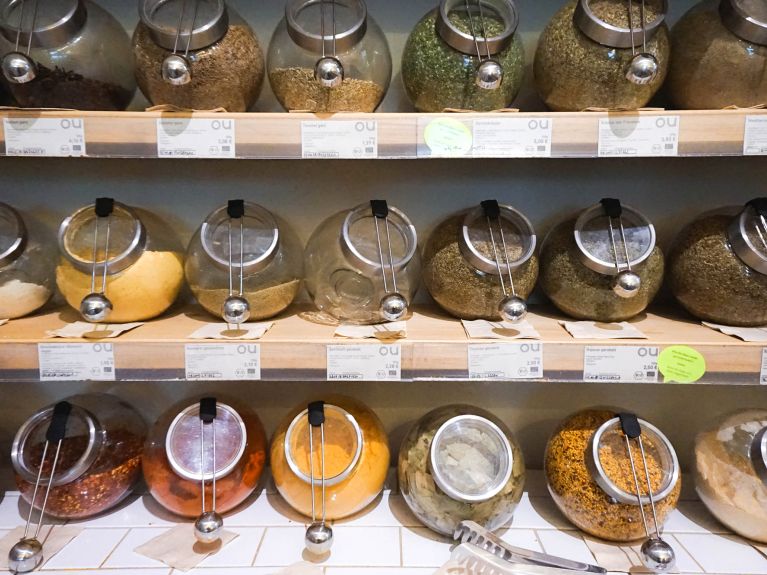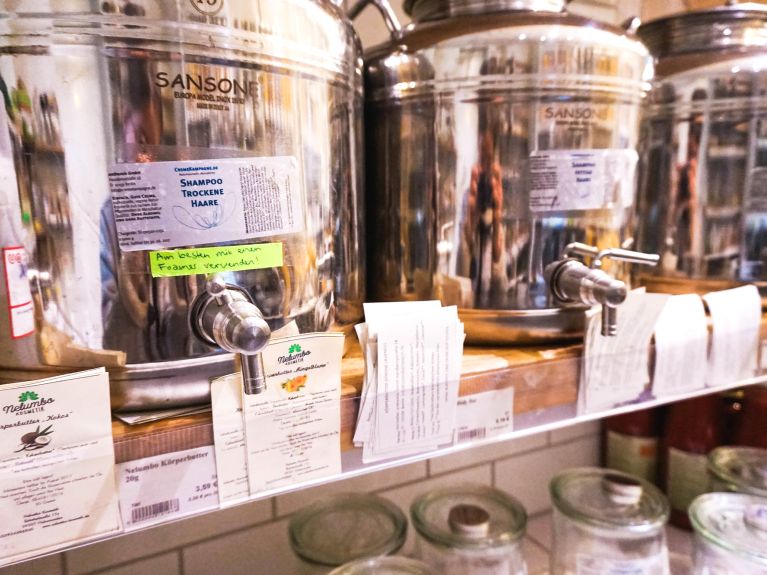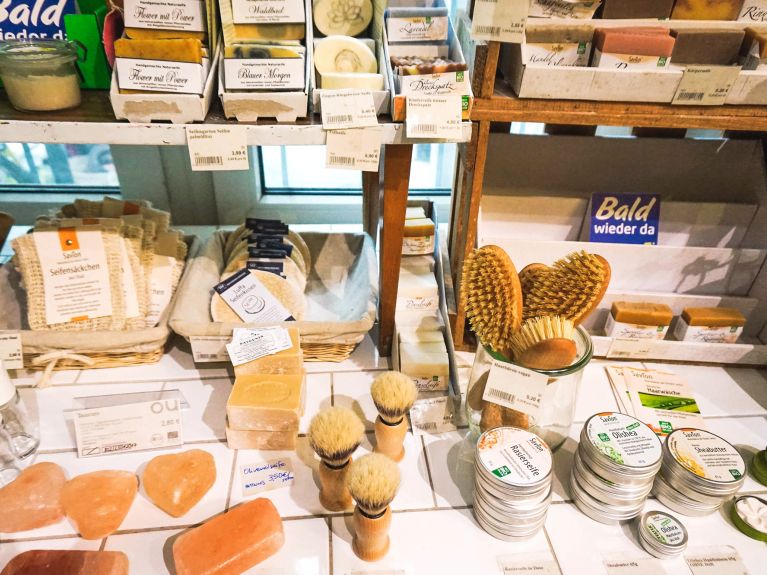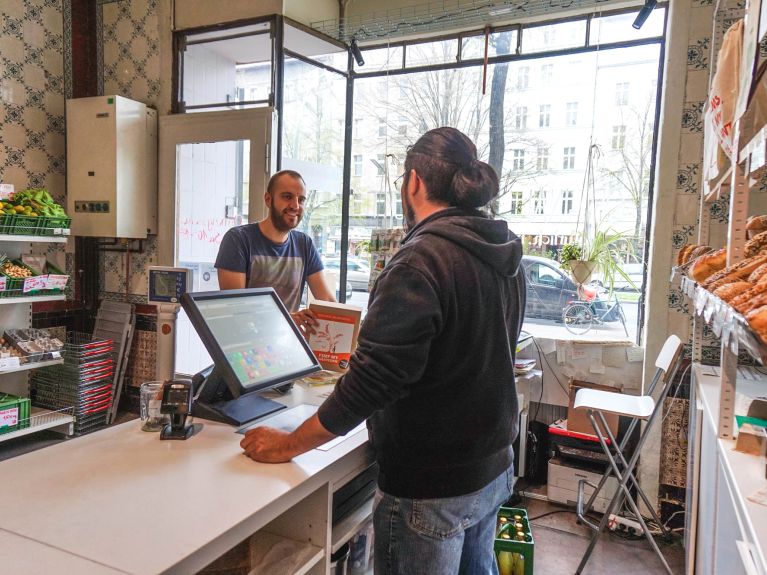 Can you buy unpackaged products only at a shop?
We also have an online store, but only for non-food products. We use second-hand packaging and an environmentally friendly forwarder to deliver our products. That allows us to offer more people the opportunity to try out a sustainable lifestyle.
Where do you deliver?
Everywhere in Germany and to 22 other European states. We also aim to open packaging-free shops in other countries.
Interactive map: find zero-waste shops
You would like to receive regular information about Germany? Subscribe here to: