Careers in tourism
A career in tourism: these vocational education and degree programmes in Germany will help you get on in the tourism sector.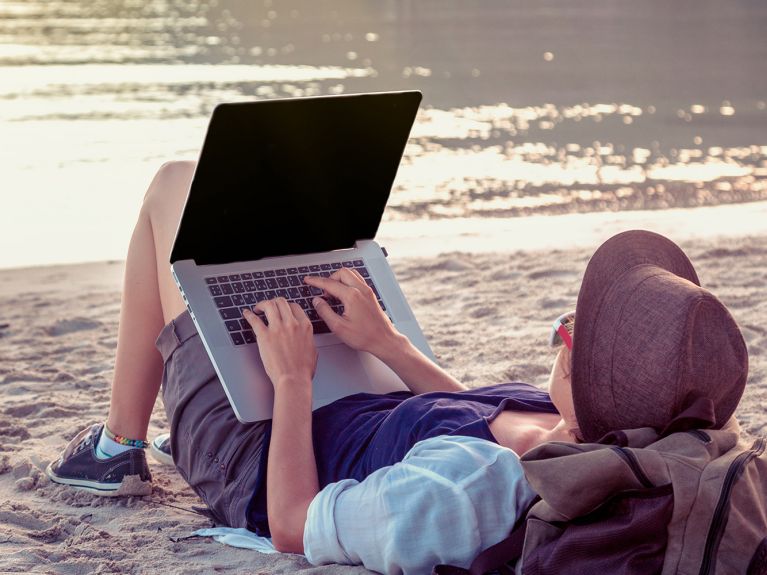 Tourism is an important economic factor in Germany: the hospitality sector is one of the largest employers, providing work for roughly 2.4 million people in 2019 and generating a turnover of 93 billion euros. These are the most popular vocational education programmes and university degree courses.
Vocational training as a hotel industry expert
This is one of Germany's most popular skilled occupations: 19,920 people trained to become hotel industry experts in Germany in 2019. They prepare guest rooms, work in the kitchen or in customer service and organise events.
Management assistant for tourism and leisure
Trainees for this occupation learn how to develop and market tourist products and services. They also advise customers.
Air traffic management assistant
Air traffic management assistants perform many duties. These can include passenger and aircraft handling, purchasing fuel and spare parts, the analysis of market data or seat reservation.
International tourism management
This university course enables you to acquire business know-how and get to know the hotel, restaurant, tourism, sport, event and cultural management sectors. Many lectures and seminars are held in English.
Health tourism
Wellness tours, yoga vacations and hiking weekends: health tourism is booming and so is the university degree programme of the same name. It teaches not only business administration, tourism policy and tourism management, but also nutrition, fitness and health promotion.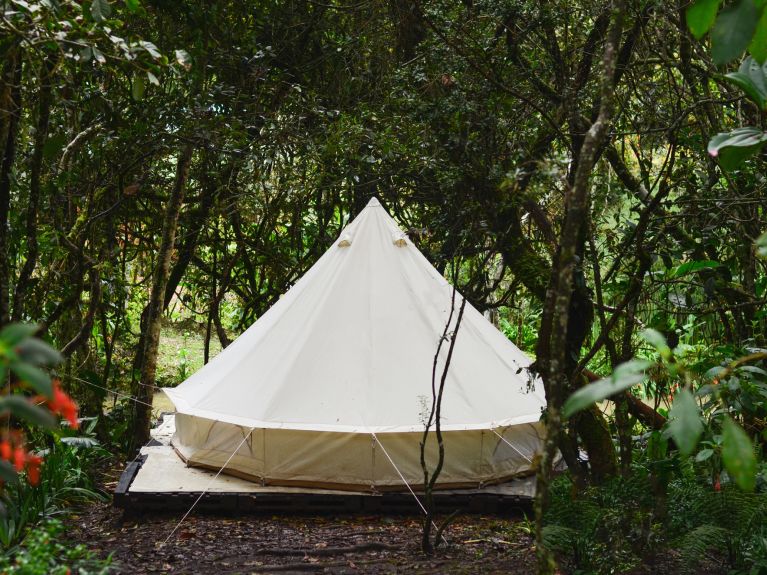 Sustainable tourism
Focusing on ecology: more and more people are placing emphasis on sustainability during their vacation. Students of sustainable tourism learn how to make travel more environmentally friendly and socially acceptable and study subjects such as business, law, the environment, ecology and development polcy.
Leisure studies
Planning excursions and organising festivities are the kinds of subjects that leisure researchers focus on at an academic level. Among other things, the curriculum also includes business administration, social research, pedagogy, health, culture and creativity.
You would like to receive regular information about Germany? Subscribe here: